Power your Events with Timely Event Calendar Software

Increase your brand awareness, and delight your audience with a beautiful calendar of events on your website or mobile app. Easily create, promote, manage and monetize your events. All in one event calendar software.

Trusted by over 150,000 event creators worldwide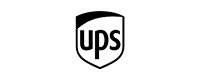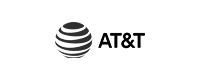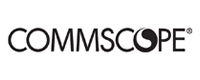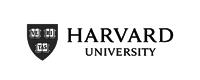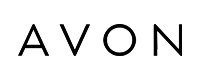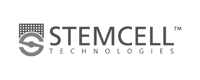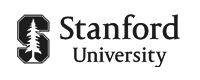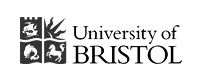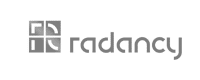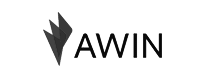 Boost your Web Traffic, Engage your Audience, and Generate New Revenue with Timely Event Calendar Software.

Tailored to businesses and organizations that are serious about their events, Timely Event Calendaring System can help you promote events more efficiently. By adding an elegant and captivating online event calendar to your website you can grow your audience, build or strengthen your community, and even earn money.

Create a Modern Events Calendar for your Website or Mobile App with Ease.

Our event calendaring software makes it easy to create a striking and engaging online event calendar. Build a white-label event listing for your website or mobile app. Easily customize the calendar design to align to your brand and make it stand out. No coding or web design skills required.

Embed the calendar code into any webpage or simply link it to your custom domain, and you are ready to go. Timely event scheduling software works with any website, including HTML, WordPress, SquareSpace, and more.

Effortlessly Create and Import One-Time and Recurring Events.

Timely calendar software for business use has been designed for private, public and nonprofit organizations that organize and host and promote several events. It makes it extremely easy to create events from scratch or clone past events. It accepts multiple event structures, such as one day, multi-day, all day, and recurring events.

Save time by populating your website calendar with repeating events and scheduling automated imports. Timely event calendar software allows you to import your existing events from iCal, Outlook and Google Calendar. Fill your online calendar with events from EventBrite and other online sources.

Highlight Events with Multiple Media Files, Views, Categories, and Filters.

You'll find that making your events a smashing success is easy with our calendaring software! Enhance your website calendar by adding images, videos, tables, documents and meeting links to your events. Display events with Timely's stunning poster board, tile, stream, list, agenda, monthly, weekly or map views.

Create unlimited customized categories and tags. Organize your events with filters by venue and event organizer. Color code them and show everything in your calendar webpage.

The Events Calendar Software Most Loved by Event Creators Around the World.

Promote Events and Engage with your Audience.

Sharing events on social media not only offers more visibility, but allows and encourages more people to share them with their friends and family. Save time by posting your events automatically to Facebook, Twitter and Linkedin directly from your Timely calendar dashboard. You can also share your events on social media platforms using Social Sharing buttons from your public calendar.

Allow your website viewers to subscribe to your online calendar or individual events, and add them to their personal calendars. Captivate your audience by sending automatic newsletters via our email marketing integrations and collecting rsvps, with our event calendaring software.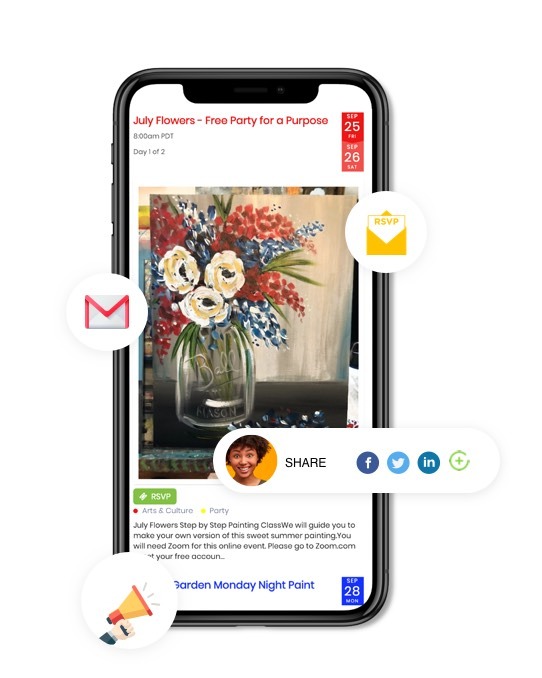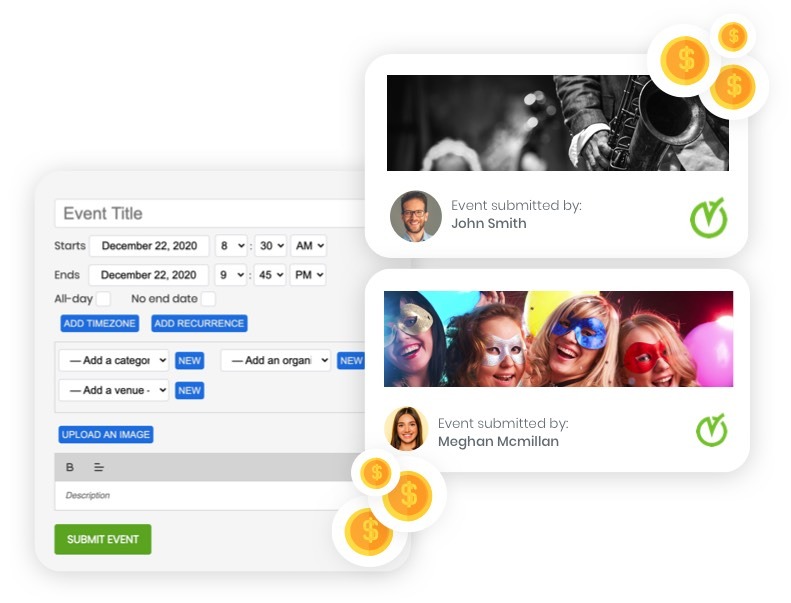 Monetize from Community Event Submissions and Ticket Sales.

Add an event submission form to your website calendar and let users submit events without charge or for a fee. Accept free and paid submissions from any event submitter, while retaining total publishing control.

Earn money by selling tickets to in-person, online and hybrid events directly from your online calendar, without intermediaries. Simply integrate with Timely Event Ticketing Software, and start accepting online payments right away. Alternatively, accept RSVPs to free events with Timely Event Registration Software.

Centralize all your Event Calendaring Efforts in One Platform.

Run one or multiple event calendars from a single platform. Organize them under a main calendar, or separate them into several independent calendars. Manage users permissions, and get analytics and reports for each events calendar.

Our calendar software is a simple and user-friendly web-based application that does not require technical or web design skills. Anyone from your team will find it intuitive and easy to use. Increase productivity and reduce costs with Timely event calendar software.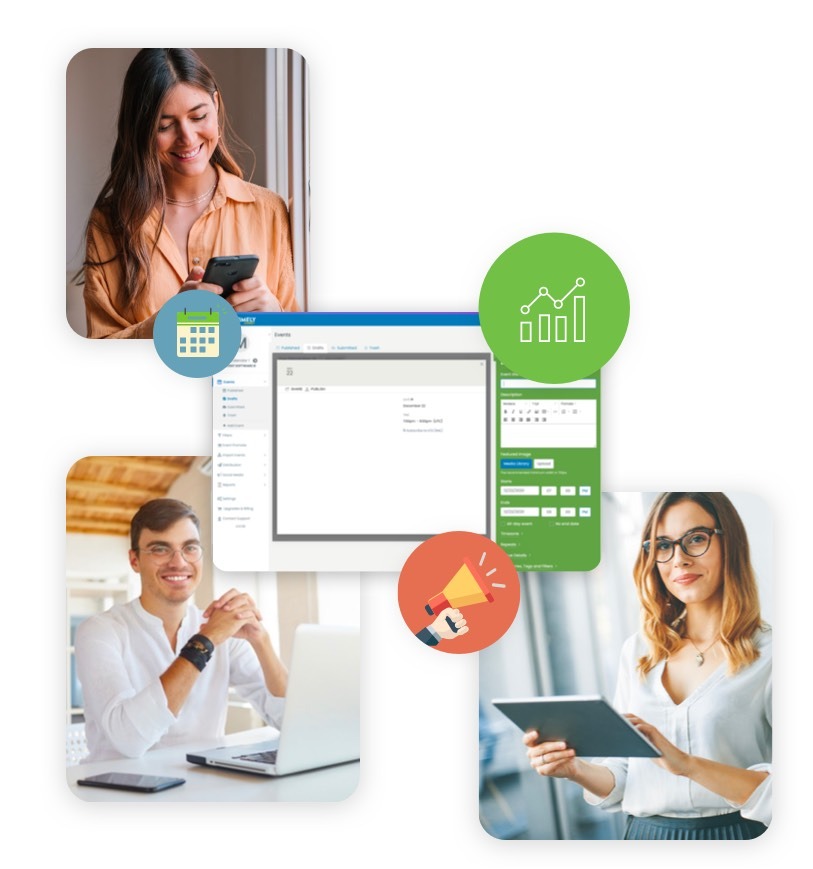 Why Event Managers Around the Globe Love
Love Timely Event Calendar Software?
As the event industry keeps evolving and our clients' technology needs continue to increase, there is nothing that makes us prouder than our happy customers. At Timely, we live and breathe our values - they reflect us as a company and drive how we work every day with our customers.
Choose Timely Event Calendar Software to Show Your Upcoming Events and Stand Out from the Crowd!

Instead of promoting your events on third-party websites, keep your audience on your own website increasing your online traffic. Our events calendar system makes it easy to add professional polish to your site with a functional and interactive event calendar. Check all our amazing features below:

Event Calendars

Calendar Design

Event Page

Event Import & Submissions
Integrations & Services

Build an elegant white-label event calendar embedded on your website, intranet, or mobile app.

Have one or multiple event calendars. Leave them separated or make them dependent. Centralize and manage all your calendars from a single platform.

Display your calendars in multiple languages, and on either yours or the viewers' timezone.

Flexible calendaring software that supports all sorts of events, including in-person, virtual and hybrid events.

Easily customize the design of your event calendars by changing colors, fonts and logos. Personalize header, footer, CSS and head design for advanced customizations.

Choose among several calendar view options, including agenda, week, month, list, poster board and map views.

Highlight featured events on your Timely calendar, or on a separate slider or carousel widgets.

Customizable filters, categories, and tags to organize your events calendar, and make it easier for your audience to search and find events to attend.

Present each one of your events on a dedicated webpage. Enrich your event posts with multi media files, like images, videos, tables, documents and webpage links.

Create one day, all day, multi day and time, and recurring events, with or without end time.

Automatically update the status of your events, as circumstances change. Show this information as a visible label on each event post.

Searchable media library to facilitate media upload and increase productivity.

Improve your rankings on Google, and website clicks with SEO tools and event schema-ready.

Post events automatically on your Twitter, Facebook or Linkedin accounts. Allow your website visitors to share events with their social networks directly from your events calendar.

Automatic event newsletters with MailChimp integration.

Calendar subscription options so your audience can add all events or just specific events to their personal calendars.

Allow your audience to print your events directly from the public interface of your website event calendar.

Import your own events from Google, Outlook or Apple calendars. Import events from others from ICS files, URL feeds, EventBrite, and other websites and calendars.

Allows automatic imports so you can populate your calendar without any effort.

Accept events from others with an event submission form connected to your community calendar software. Keep total publishing control by managing events and submitters.

Generate revenue with your Timely calendar by adding a checkout form for paid event submissions.

SAML SSO authorization standards to facilitate access to your event calendaring software to authorized users.

One-on-one onboarding training, video tutorials, and knowledge base to help you set up your calendar system.

Dedicated Timely customer success team to help you get the most of your events calendar software.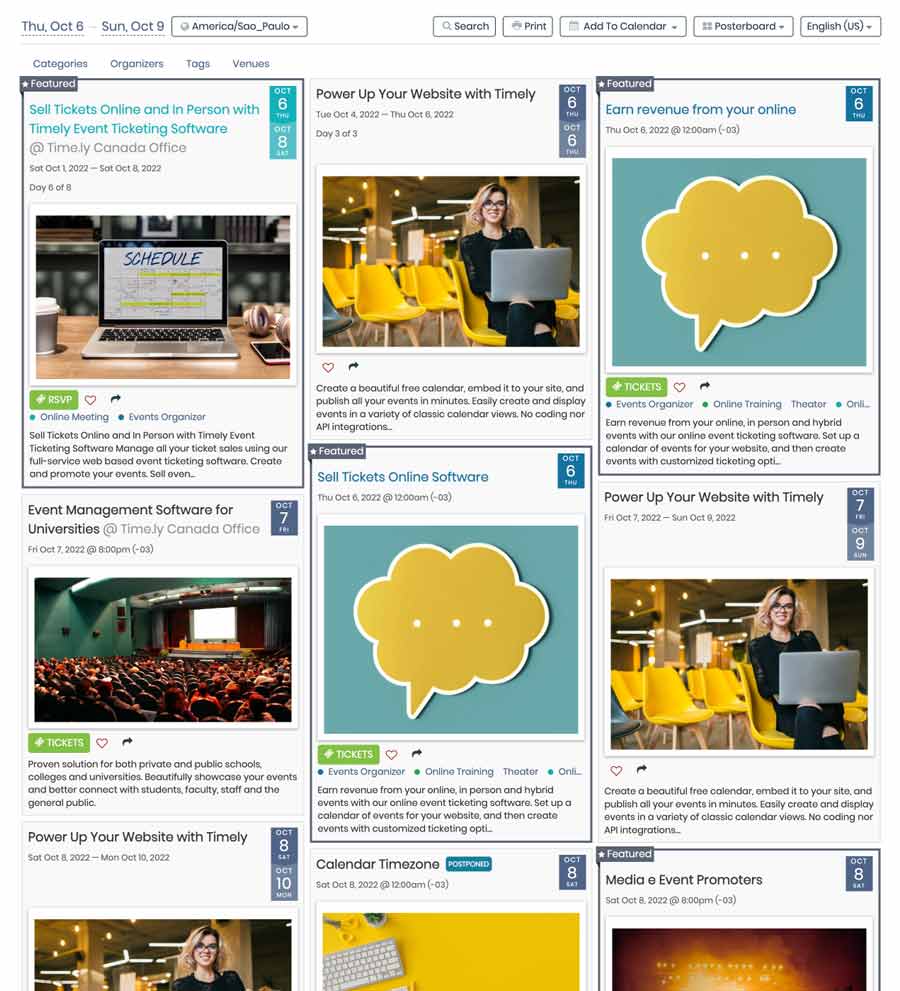 Event Calendar Demo

Enhance your website's visual appeal with Timely Event Calendar Software. With our fully customizable online event calendar you are in control of how it shows on your website. Choose from many calendar views, widgets and event page layouts, and personalize everything according to your brand. Add our interactive web calendar to your website, and keep your audience engaged and entertained.

See the Demo
Powerful Website Event Calendar Software in your own Website or Mobile App = Many Possibilities

Manage in-person, virtual and hybrid events more efficiently. Our event calendaring software can help you make experiences the center focus on your website. Visual media can draw a lot more attention than plain text. Build and enhance your event calendar with rich media and customized tags and see how it can transform your business. Connecting with and engaging your audience has never been easier.

No matter what your size or what business you are in, we've got you covered.

Experience the New Way to Publish and Promote Events. Get the Best Event Calendar Software Available in the Market.

Frequently Asked Questions About Timely Event Calendaring Software
1. What are the benefits of using Timely event calendar software?

A hit with all types of crowds, be they young or old, business or individuals, our event calendar software showcases your events so beautifully and effectively making it hard for your audience to miss any event. It can actually boost attendance for any event, in-person, hybrid or virtual.

With Timely calendar software, you can have unlimited calendars or sub-calendars, users and event submitters. You can embed your calendar on a public or private website, and even on a mobile app. If you want, you can also share your calendars with other organizations.

Timely event calendaring software is scalable to your specific needs, allowing you to promote your events and nurture your marketing strategy without worrying about whether your current events calendar system can handle the challenges.

Moreover, Timely is a cloud-based mobile-friendly events calendar software that allows your audience to search and find events anytime, and from any device with internet connection. Connect with your audience with ease and make long lasting impressions with our event calendaring software. Isn't that what all event creators dream about?

Get started now and create amazing online calendars that will surprise your web visitors.

2. What are the most relevant features of Timely calendar software?
Do you want your events to be synonymous with streamlined? With Timely event calendaring software, you can manage everything from event publishing and promotion, to event import and community submissions.

Moreover, if you couple your events calendar with Timely event reservation or event ticketing softwares, you can also manage event registrations, ticket sales, and attendance.

If you want to learn more, check all our event management software features.

3. Can I install Timely calendaring software on a public or private website, or mobile app?

Yes to all questions. Timely software for making calendars can be embedded on any content management system (CMS), including HTML, WordPress, Squarespace, Weebly, Tumblr and Drupal. The embedding process is simple. You just need to copy and paste a code snippet into your CMS dashboard, and you are ready to go.

In addition, Timely events calendar is an intuitive and easy to use application that does not require any technical knowledge or other web design tool. Thus, anyone can use it, and make the best of it.

4. Is Timely online event calendar software easy to use?

Whether you're booking a silent auction or a concert, your event calendaring software should be easy to learn and even easier to use. As a result, you can focus on the needs of your community, rather than stressing over a calendar software.

With Timely event calendar system, creating an elegant and alluring gallery of upcoming events for your website is easier than ever before. You can even customize the design to match your branding needs, so it blends seamlessly into your website. No coding or web design skills required.

5. What types of events and activities does Timely calendar software support?

With a powerful event calendaring software built for both large and small organizations, Timely can help you create, promote, manage and monetize events and activities more efficiently. Our calendaring software is flexible enough to serve any and all events and activities.

With a Timely calendar, you can create one day and multi day and time events. You can also create recurring events, with or without end time. From large conferences and fundraisings, to barbecues and bible study, Timely event calendaring software has you covered.

Get Started with Timely Event Software Solutions today

At Timely, we believe events are the cornerstone of experiences. We aim to create technology that brings communities together and turns events into lasting memories. Count on us to help you achieve your event management goals.