Simplify Event Administration With Timely Online Event Management Software

Event Calendar, Registration, Ticketing, and much more. Timely online event management software has all the tools you need to create, promote, and sell events directly from your website. Virtual, hybrid or in-person, our system can manage them all!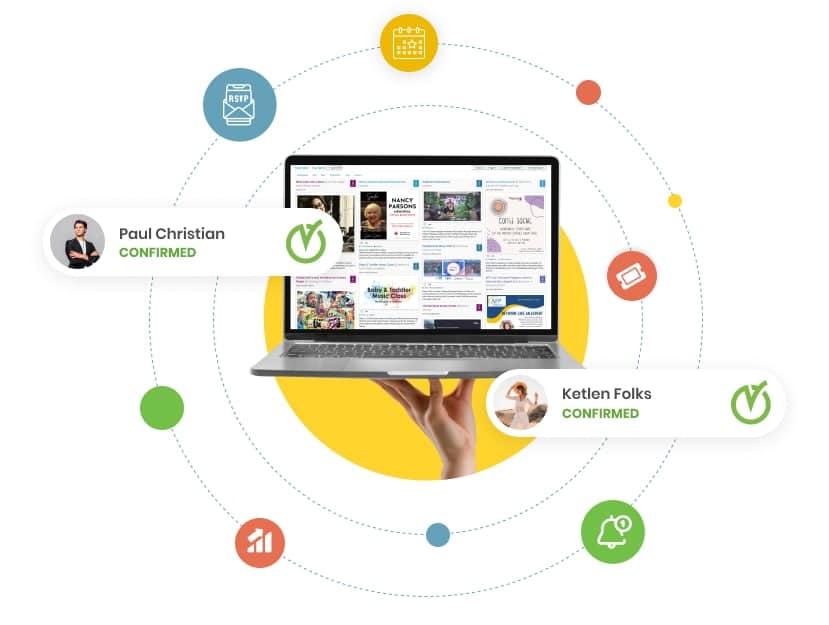 Trusted by over 150,000 event creators worldwide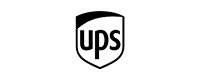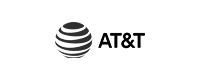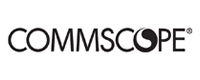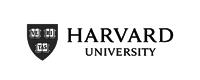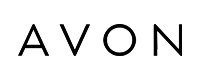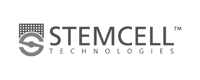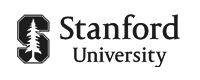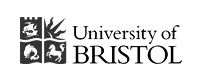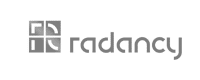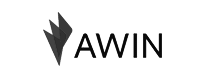 Manage Events More Efficiently with Timely Event Management Software Systems.

From creating and promoting an online event listing, to collecting event registrations and checking guests in at the door. Our online events management software provides all the power and the flexibility you need to take your events to the next level.

Ensure the Success of your Event Business with Timely Event Management System.

Why Event Managers Around the Globe
Love Timely Event Management Software?
As the event industry keeps evolving and our clients' technology needs continue to increase, there is nothing that makes us prouder than our happy customers. At Timely, we live and breathe our values - they reflect us as a company and drive how we work every day with our customers.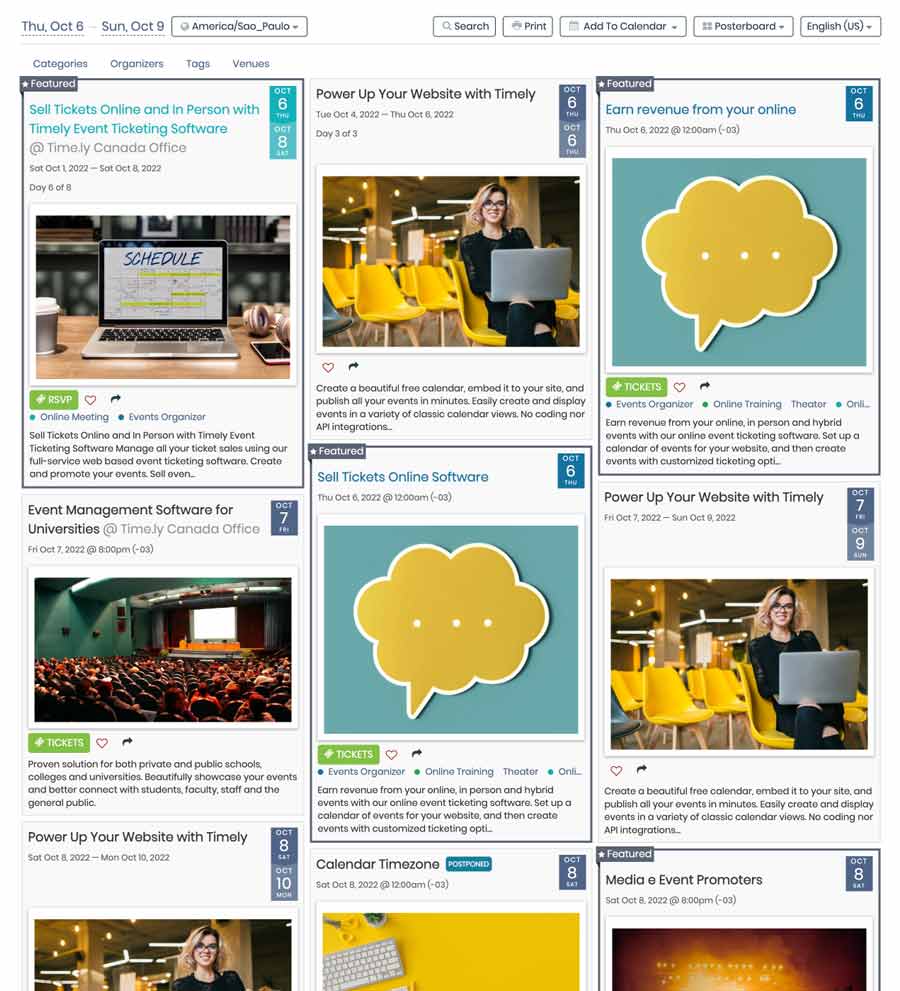 Online Event Management System Demo

Do you want to better manage events, increase productivity and reduce costs? Timely Event Management Software offers the most efficient tools to organize and promote events. Moreover, you can collect registrations and sell tickets online, as well as send automated messages to your event attendees. Virtual, hybrid and in-person, Timely online event management system can handle them all!

See the Demo
Robust and Scalable Online Event Management Software = Many Possibilities

Explore Timely event management tools for in-person, virtual and hybrid events. No matter what your size or what business you are in, we've got you covered.

Timely is Event Organizers' Favorite Online Event Management System for Face-to-Face, Online and Hybrid Experiences

Frequently Asked Questions About Timely Online Event Management Software
1. What are the benefits of using Timely event management software?
Event organizers all over the world use Timely online event management software to simplify and organize daily event management tasks. From event publishing and promotion, to event registration, ticketing, and reporting.

As a one-stop solution, our events management platform enables you to streamline and automate all aspects of event administration, allowing you to bask in the success of your next event!

Whether you want to plan events, promote them with ease, drive attendance, make data-driven decisions or scale, Timely has everything you need to guarantee your event business is a smash hit.

That is why Timely is the best online event management software available in the market!

2. What are the most relevant features of Timely event management software?
Timely event management platform comes with a comprehensive set of pre-build features. Key features include calendar management, event publishing, marketing tools, online registration, ticketing, check-in, attendee management, reporting, analytics, payments and invoices.

If you want to learn more, check all our event management software features.
3. Can I use Timely online event management software on my website or mobile app?
Yes. Timely software to manage events works perfectly with any website and content management system (CMS), including HTML, WordPress, Squarespace, Weebly, Tumblr and Drupal. You just need to copy our code snippet and paste it into your website or mobile app.

4. Can I run in-person, hybrid and virtual events with Timely event management platform?

Yes. Timely online event management software gives you the flexibility you need to offer any and all types of events. By offering an easy integration with Zoom, Google Meets, Microsoft Teams, or your favorite virtual event platform, Timely creates a seamless event experience for you and your customers.

5. Is Timely event management system user-friendly?

Yes. Timely online event management software is very easy to use. With an intuitive user interface and presentation, rest assured that your team will be able to accomplish a ton of tasks related to event management services within minutes.

With all that extra time on your hands, you can focus more on your events and less on the minutiae of managing them.

6. How easy is it to customize Timely event management software?

Infinitely customizable, our event management platform comes with a built-in customization feature that allows you to perfectly tailor all your event-related material to your brand.

For example, you can personalize your event listing, event posts, and ticket purchase confirmation emails according to your brand name, logo, theme, or anything you want to use to capture your guests' attention.

7. Is Timely event management platform offered as a cloud-based system or on-premises?

Timely software for event management is a SaaS cloud-based system. What is relevant in this model is that it is available over the internet, instead of being installed in your servers. Since the data is stored on the Cloud, no matter what the location of your staff or clients, they can enjoy access to the event management software back-office and public interface anytime and from anywhere.

If you are unsure which hosting environment works best for your organization, we suggest learning more about cloud vs on premise, pros and cons for event platforms.
9. What other softwares can I integrate with Timely online events management software?
Our open API makes it easier to integrate Timely event management platform with any other software so you can share data across the systems. This speeds up workflows and prevents mistakes.

Standard native integrations include social media networks (Facebook and Twitter), email marketing (MailChimp), and payment gateways (Paypal, Stripe and Square). Also, Timely software integrates with the SAML SSO authentication standard, and any virtual event platform.

If you want to learn more, check all our event management software features and integrations.
10. What sort of customer support does Timely offer?

Support type will depend on your product or plan. All clients have access to our written knowledge base.

For paying clients, Timely offers live support in English, with teams based in Europe, North America and South America. You can contact us by email, over our support channel directly from your Timely account, or from the Contact Us form on our website. We're always here to help.

In addition, we offer live and recorded training and onboarding, and each account is assigned a dedicated account manager to provide support for all your event management needs. We offer premium customer support for clients who need additional help creating and managing their events.

Get Started with Timely Event Software Solutions today

At Timely, we believe events are the cornerstone of experiences. We aim to create technology that brings communities together and turns events into lasting memories. Count on us to help you achieve your event management goals.