Sell Tickets Online with Timely Event Ticketing Software

Manage all your ticket sales using our full-service web based event ticketing software. Create and promote your events, and sell event tickets online. Get paid fast, securely and reliably.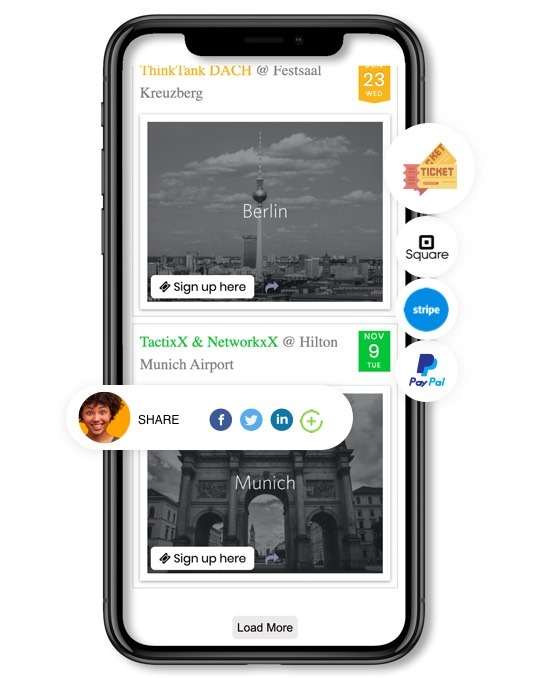 Trusted by over 150,000 event creators worldwide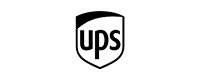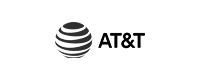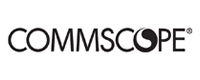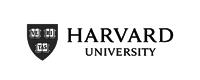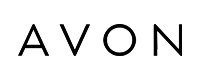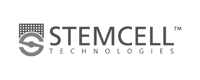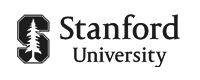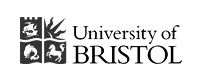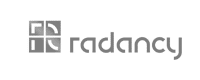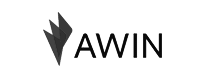 Take Control Over Your Event Ticket Sales with Timely Event Ticketing Software

With Timely event ticketing platform you can create impactful experiences. From an uncomplicated online ticket purchase to a smooth event check-in at the door. Sell event tickets, accelerate revenue, and ensure the success of your business.

Increase Website Traffic and Elevate your Brand

Stop sending users to third-party websites to purchase tickets for your events. Create an event calendar, embed it on your website, and get all the website traffic and SEO credit you deserve.

Our white-label ticketing solution allows you to be in charge of your event branding. Customize your calendar, events, tickets and even confirmation emails. After all, your event should look like you, not us.

Easy to Set Up, Learn and Use

Our application supports all types of events, such as arts, music, sports and tourism. It is compatible with any type of event venue: theatres, museums, local attractions, festivals and more.

Get your staff trained and selling tickets quickly. Our cloud based ticketing software is ready to use, has a beautiful and clean presentation, and allows intuitive navigation. We also offer training and support for you and your team.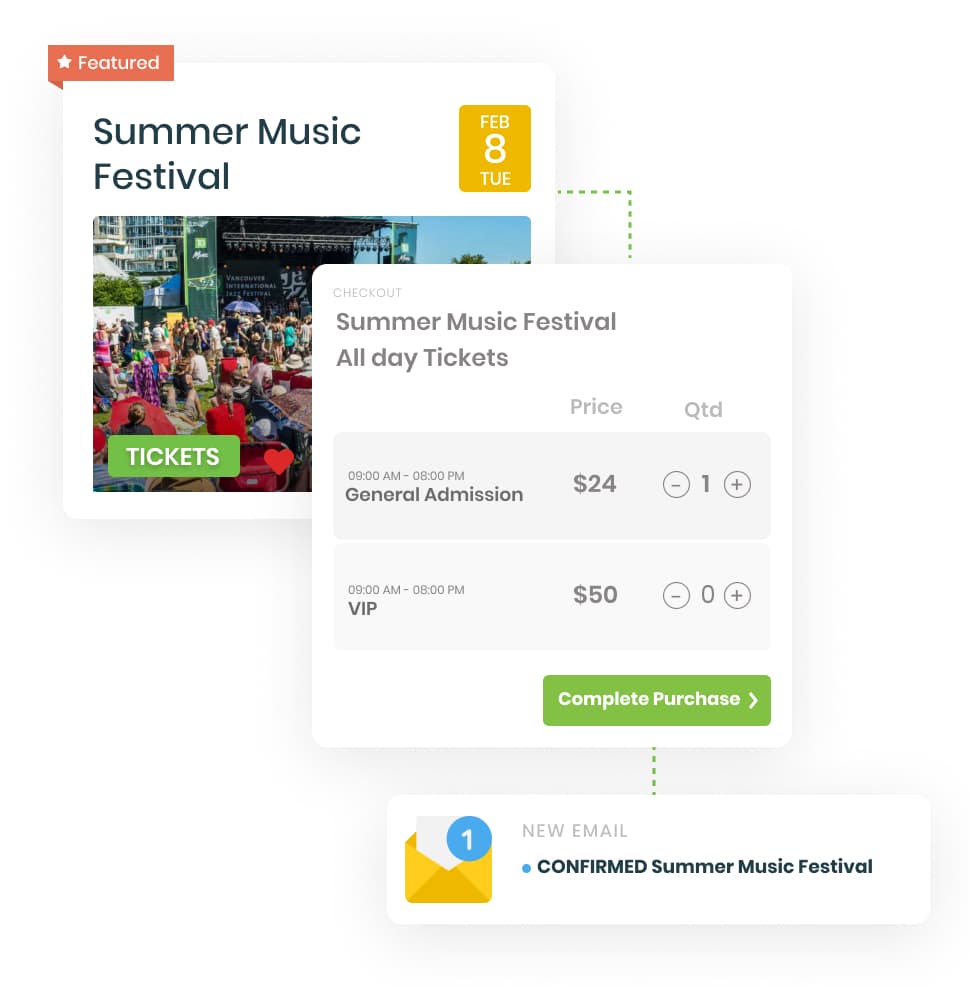 Offer all Kinds of Events

Offer single event tickets or appointment time slots, depending on your event structure. Create different ticket types, including VIP, general admission, tiered tickets, and time-sensitive ticket lots. Offer single event ticket purchase, as well as recurring bookings for repeating events.

Show your ticket options on your event page, and let your website visitors choose which ticket or time slot works best for them. Show spot availability in real time to encourage customers to buy tickets to your events.

Profit from your Events with the Best Online Event Ticketing System

Go Mobile

Improve your mobile user experience and increase revenue. Our ticketing system is mobile-friendly, so every single feature performs perfectly and appears beautifully on any mobile device.

Nowadays, the majority of online traffic is on a handheld or mobile device of some sort, so your event ticketing software needs to be able to handle that type of interface seamlessly. That's exactly what you'll get with Timely Event Ticketing Software.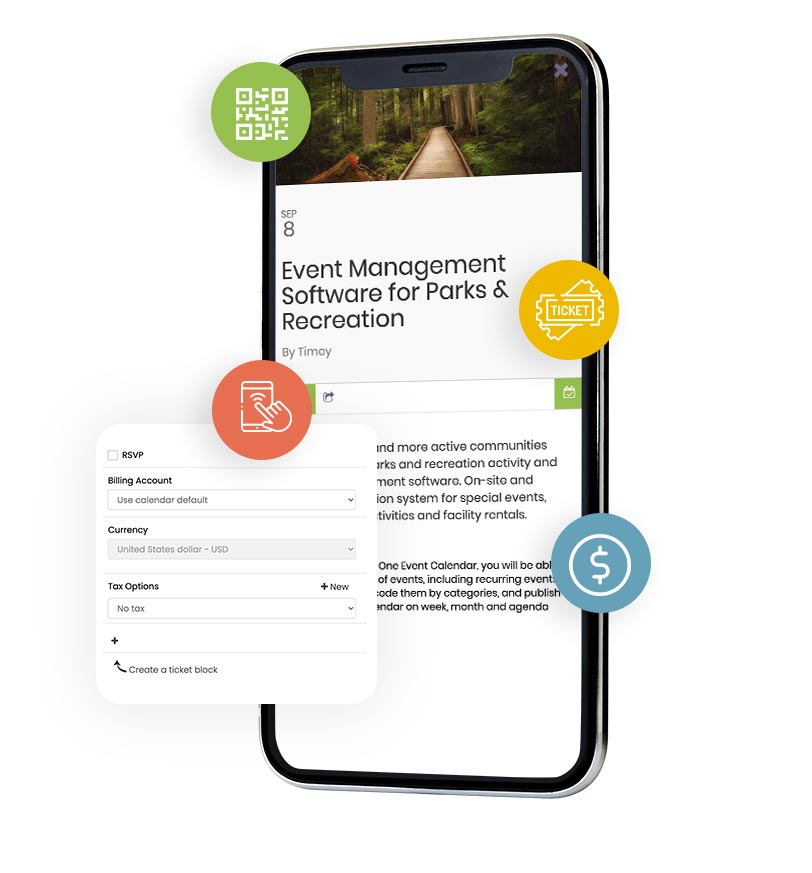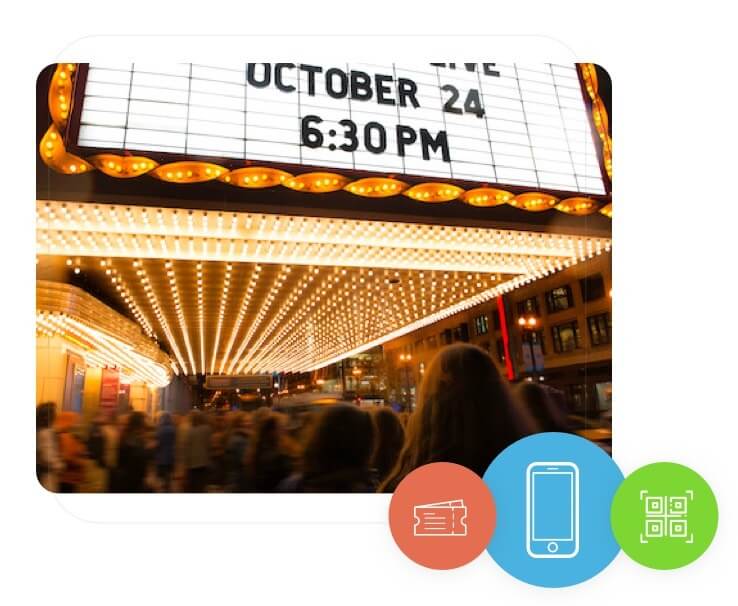 Boost your Customer Experience

Give your event goers a great ticket purchase experience with a simple and secure checkout. Let them purchase as many tickets they want, including multiple repeating events on the same transaction. They can pay online or at the door, and you can provide them a fast check in with QR code scan.

Yes, event ticketing software involves more than simply selling tickets. If done right, your event ticketing services will extend even beyond the point where your customers enter the event.
Manage and own your Customers

Manage and track your sales with real time reporting and analytics. Search for patrons quickly and efficiently with our built-in CRM. Export data to Excel or CSV for sharing and further analysis.

Whoever registers for your events or buys your event tickets is your customer. You own your client list. Unlike most third-party ticketing websites, we will never contact your event attendees or use their data.


Why Event Managers Around the Globe
Love Timely Event Ticketing Software?
As the event industry keeps evolving and our clients' technology needs continue to increase, there is nothing that makes us prouder than our happy customers. At Timely, we live and breathe our values - they reflect us as a company and drive how we work every day with our customers.
Online Event Ticket Sales Made Easy!

Our online event ticketing platform was designed with both attendees and organizers in mind. Your customers get a seamless event registration experience. Whereas, you enjoy an easy to use ticketing system that sells event tickets and accepts online payments directly from your website. Check all the nice features of our leading event ticket software:

Events Listing

Ticket Reservation

Ticket Sales Promotion

Ticket & Attendee Management

Billing & Invoicing

Create an online event listing with Timely event calendar software, and display it on your own website or mobile app.

Easily personalize the design of your event listing and event posts to align with your brand and website.

Multi-focused ticketing platform that supports all sorts of events, such as arts, music, sports and tourism, as well as in-person, online and hybrid events.

Web based and mobile-friendly event listing so that your audience can search and find events over the internet from any device, anytime.

Flexible ticket types including single event and appointment time slot ticket sales, where you can create blocks of slots available throughout the day and buffer times.

Custom and unlimited price categories to encourage ticket purchases, including VIP, general admission, tiered tickets and early-bird pricing.

Customize event registration forms depending on your event and attendee type. Create custom fields, including "yes or no" and open ended questions, and use this information for outreach later.

Events and tickets' availability is updated automatically and in real time. No double-selling seats.

Set the start and end dates of the ticket sales period to encourage people to buy tickets to your events.

Boost online event ticket sales with personalized promotional codes.

Motivate your patrons to purchase tickets faster by showing the number of tickets available for sale for each specific event.

Limit online ticket sales by setting a maximum number of spots available per purchase.

Track event responses in real time, knowing in advance who is attending your event, and how many tickets have been sold.

Reduce no shows by sending automatic ticket purchase confirmation emails, e-tickets, event reminders, and event change notifications.

Customize emails and e-tickets templates to match your brand and tone of voice.

Only show virtual event links to attendees who have purchased a ticket to your event.

Search and find attendees with ease, and export the list as CSV or PDF.

Accept online payments from your attendees fast by connecting your Timely account with Paypal, Stripe or Square. All PCI DSS certified.

Absorb ticketing fees or pass them on to your patrons.

Generate professional invoices, display item discounts, and calculate taxes automatically.

Generate tickets that are sequentially numbered and have their own price, stock, SKU and QR code.
Download event tickets individually or in bulk.
Manage event ticket and invoice cancellations and refunds.

Generate tickets with individual QR codes, and send them to guests by email at the time of purchase.

Offer at-home event ticket printing option to your patrons.

Provide a faster and touchless check-in experience by scanning the QR code from the printed ticket or mobile phone at the door.

Alternatively, check in guests manually from your Timely dashboard.

Optional SAML Single Sign-On authorization standards to facilitate access to your event ticketing system to authorized users.

One-on-one onboarding training, pre-recorded video tutorials, and a comprehensive knowledge base to help you set up your ticketing system.

Dedicated Timely customer success team to help you get the most of your event ticketing software.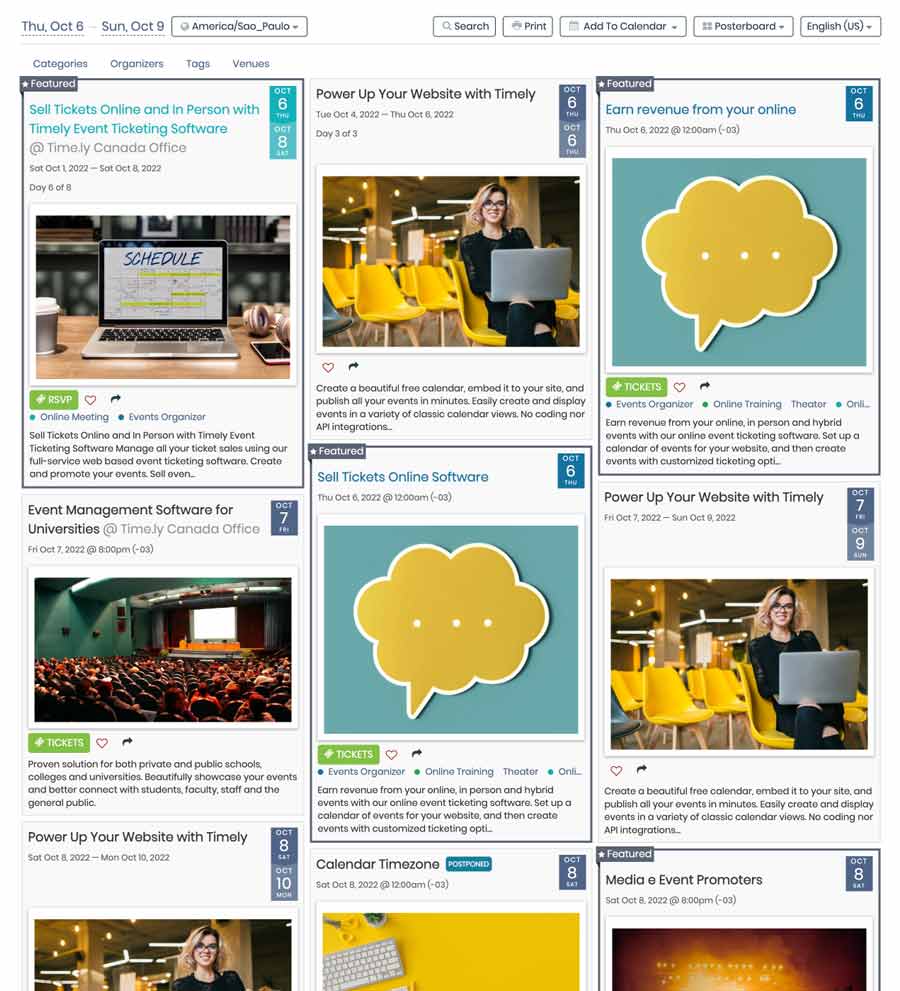 Online Event Ticketing System Demo

Give your audience an uncomplicated and safe event ticket purchase experience with Timely Event Ticketing Software. Aside from safely receiving payments from ticket sales, you can also count on our event ticketing system to engage attendees post-purchase. For example, you can send them automated confirmation emails and receipts, as well as process cancellations and refunds.

See the Demo
An Exceptional Event Ticketing Software on your Website = Many Possibilities

Manage your in-person and virtual events ticket sales more efficiently. Timely online event ticketing system can help you not only sell more event tickets, but also connect and engage with your customers.

No matter your size or what business you are in, we've got you covered.

Master the Ticket Sales with Timely Online Event Ticketing System

Frequently Asked Questions About Timely Event Ticketing Software
1. What are the benefits of using Timely event ticketing system vs event ticket websites?

People from all different walks of life and markets tend to like it quite a bit when they can obtain a complete level of service in one location, especially in an online setting. That's particularly true when it comes to finding tickets for events that they want to attend.

We've all been through the experience of hearing about something we wanted to attend, searching for information regarding that event, reading about it in one place and then finding some other online destination to purchase event tickets.

For consumers, being redirected to a third-party event ticket website is quite inconvenient. For sure it can generate questions regarding the credibility of the ticketing website or the legitimacy of the e-ticket eventually purchased. Consumers expect to be served in every way possible.

For event organizers, promoters and venues, working with event ticket services sites is also problematic.

By sending their customers to another website to purchase their tickets they lose that website traffic and SEO credit. In addition, they run the risk of losing the ticket sale since the customers will have other options to choose from on the third-party ticketing website.

That's why, if you plan and host events, having event ticketing capabilities within your own website will make an enormous difference with your organization overall.

This is where Timely comes into the picture. We provide all the technology you need to offer online event ticket sales on your own website.

2. What are the most relevant features of Timely event ticket software?

Timely event ticketing platform comes with a comprehensive set of pre-build features. Key features include event listing, marketing tools, online ticket reservation, ticket management, attendee management, mobile check-in, payments and invoices. If you want to learn more, check all our software features.

3. Can I sell tickets to in-person, hybrid and virtual events with Timely event ticketing platform?

Yes. Timely online ticketing system gives you the flexibility you need to sell tickets to any and all types of events.

For example, for in-person and hybrid events, you can check-in your guests at the door scanning the QR code on each ticket. And for virtual events, you can easily integrate with your favorite virtual event platform, and only show the event link to attendees who have purchased a ticket by email automatically.

5. Which currencies can I accept for online ticket sales?

Timely event ticketing software integrates with your Paypal, Stripe and Square. Using these payment service providers you can accept multiple currencies, and reach a global audience.

6. How does processing payments for ticket sales work with Timely event ticketing software?

Timely integrates with Paypal, Stripe or Square, which are all PCI DSS certified. You can accept online payments for your ticket sales using any of these payment processing service providers.

Get Started with Timely Event Software Solutions today

At Timely, we believe events are the cornerstone of experiences. We aim to create technology that brings communities together and turns events into lasting memories. Count on us to help you achieve your event management goals.