Get More Registrations with Timely Event Booking Software

Launch your activities, programs and events on our robust online event booking software. Promote them to a wider audience and collect more RSVPs. Secure payments faster and make your events a huge success!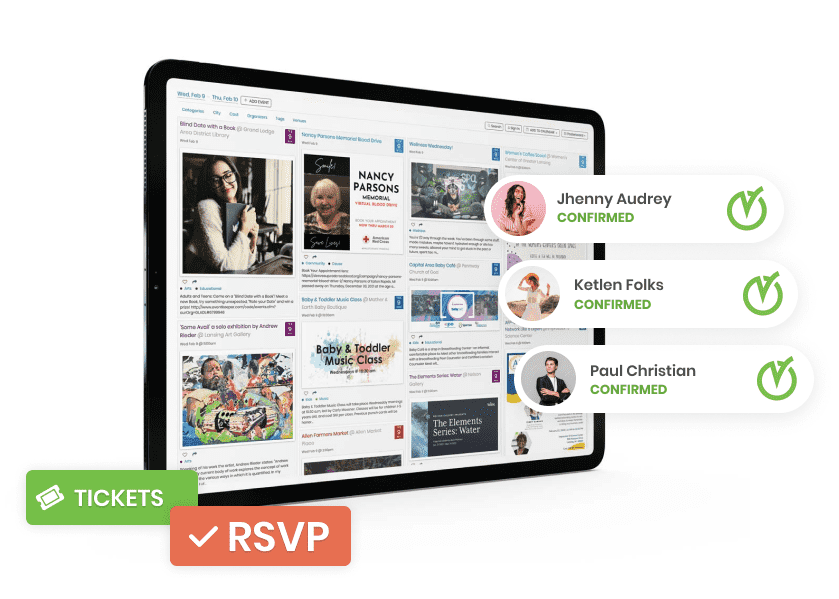 Trusted by over 150,000 event creators worldwide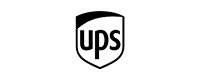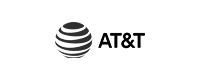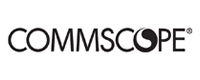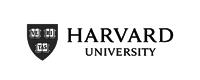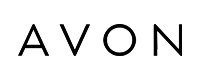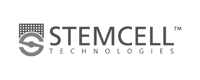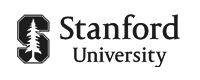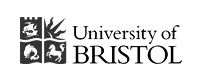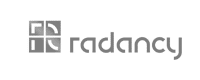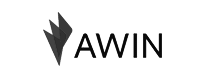 Discover the Easiest Way to Collect Registrations and Payments for your Events and Activities with the Best Online Event Booking Software.

Why use a third-party online event booking website to schedule events. Delight your audience by offering RSVP and ticket sales on your own website. Successfully manage all your registrations and payments in one place with Timely Event Booking System.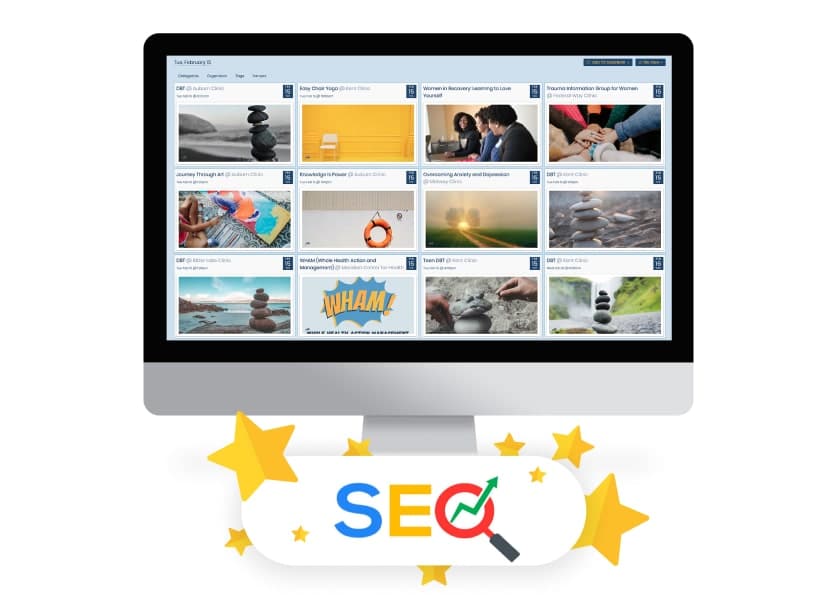 Create your Own Online Event Booking Calendar

With Timely easy-to-use event booking software, you can build an online event listing calendar to showcase events and activities on your own website. Add your logo, customize its look and feel to mirror your brand identity, and make it stand out. No web designer skills required.

SEO-optimized and Schema-Ready, our booking system can make your events show higher on Google's search results, so you can reach a bigger audience. All coming back to your site, instead of a third-party booking website.

Launch all Kinds of Events and Activities with Ease

Timely Event Booking Software is a multi-facet event management platform for both free and paid events. It offers simple one-day events, or more complex event structures like multi-day, recurring events, and even time slots appointments.

Create an individual landing page for each of your events. Enter your event details - event title, dates and times, location, images, organizer and price - and your event page will be ready instantly.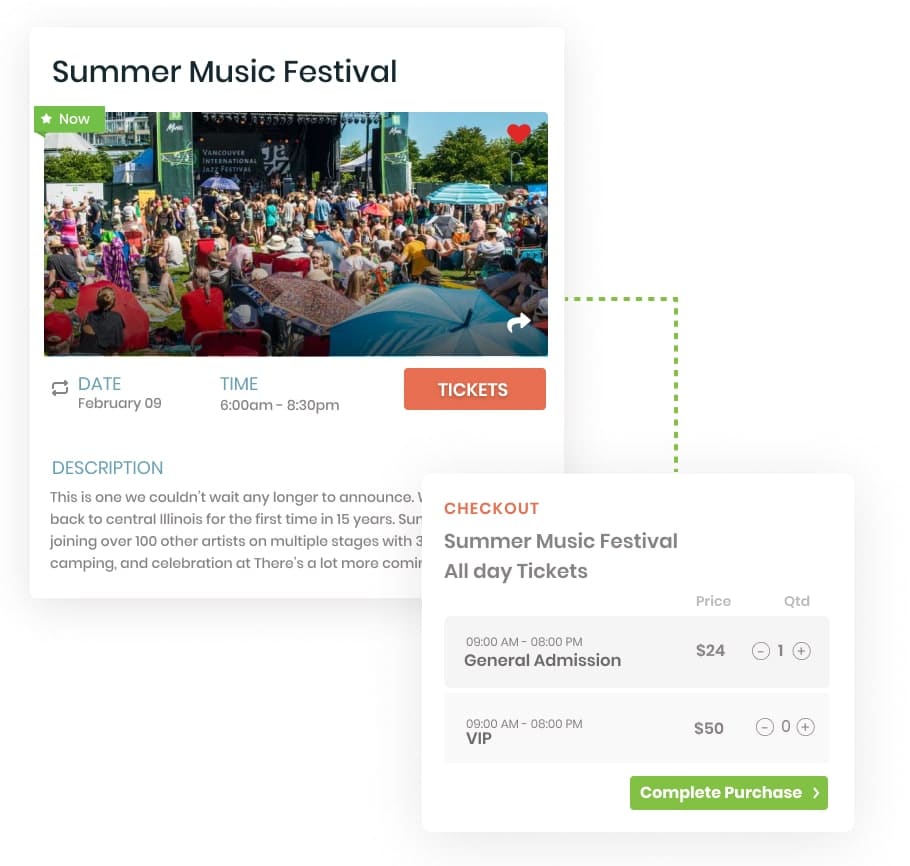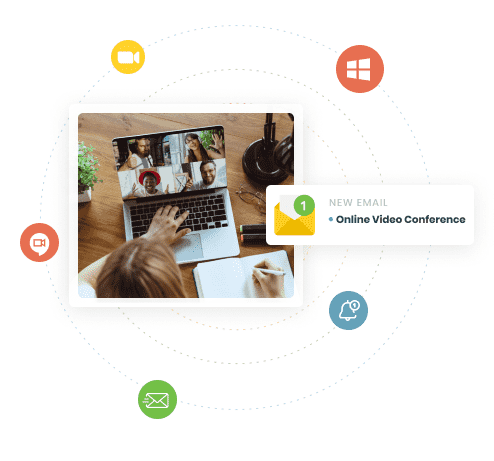 Offer Live Streaming and Virtual Events Booking

Host hybrid or online events, webinars and teleconferences for a global audience integrating Timely event booking system with Zoom, GoogleMeet, Microsoft Teams, or your favorite virtual event platform.

Event links can be protected by sharing them only with the attendees that have RSVPed or purchased tickets to the event. Send the meeting link with automated emails, so guests can join remotely in a click.

All the Event Reservation and Payment Tools you Need in an Online Event Booking Software.

Automate your Event Promotion Efforts

Help your audience stay up to date with your events and activities offerings. Allow them to print your event listing, or add your events to their personal calendars.

Share your calendar or events URLs through social media, emails and newsletters automatically. Save time by inviting your audience to register or purchase tickets to your events using our event promotion automation tools and integrations.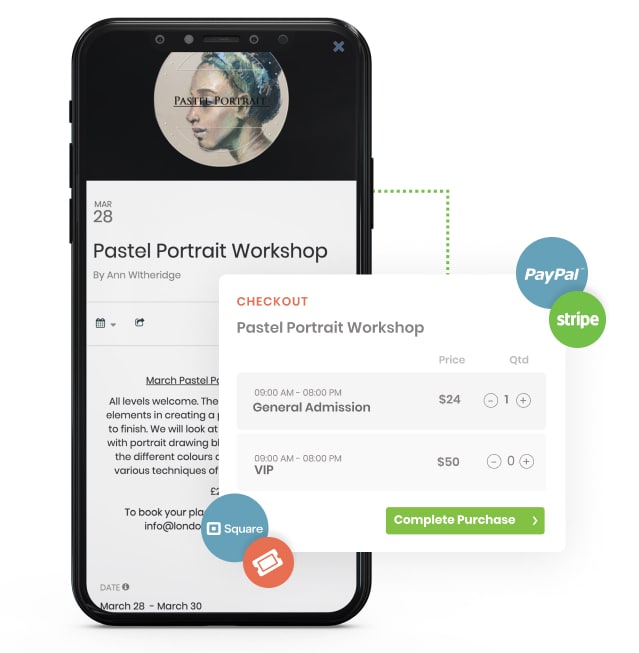 Accept Bookings Online 24/7

Offer your audience convenient online registration experience for both single event and recurring bookings. Since Timely's event booking software is cloud-based, it is available anytime and anywhere with internet connection.

For paid events, let clients pay online via Square, Stripe and PayPal integrations, and get paid faster. Manage event registrations, tickets, and cancellations from a single event booking platform.

Manage Bookings and Scale your Event Operations

Send automated electronic booking confirmations, updates and reminders to inform your attendees and reduce no shows. Customize email templates to add branding and specific event instructions.

Easily measure and optimize your event ROI with our reporting and analytics tools. Track relevant metrics like RSVPs, ticket sales and payments.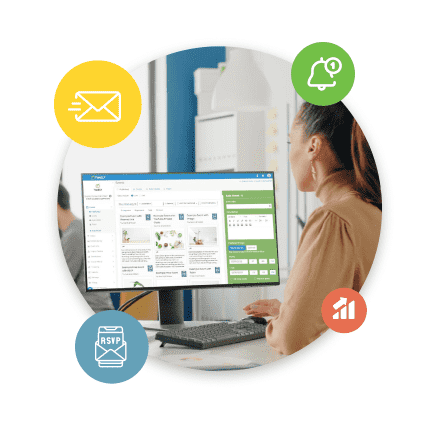 Why Event Managers Around the Globe
Love Timely Event Booking Software?
As the event industry keeps evolving and our clients' technology needs continue to increase, there is nothing that makes us prouder than our happy customers. At Timely, we live and breathe our values - they reflect us as a company and drive how we work every day with our customers.
Event and Activity Registration Has Never Been Easier!

Timely's Event Booking System helps you organize and schedule any type of event or activity in a breeze. Powerful yet easy-to-use features to market your events online, automate event registration and ticket sales, manage payments and attendees, and more. Check all the awesome features you can get with our enterprise-grade level event booking software.

Booking & Attendee Management
Create a beautiful online catalog to display your events, activities and courses on your own website or mobile app with Timely event calendar software.

Easily customize the design of your program catalog and event pages to match your brand and website. No coding or web design skills required.

Multi-focused event booking platform that supports all kinds of activities and programs, such as arts, music, sports and tourism, as well as in-person, online and hybrid events.

Cloud-based and responsive software, so your customers can search and find your activities online and from any device.

Flexible RSVP and ticket types, including simple event and appointment time slots, where you can create blocks of slots available throughout the day and buffer times.

Custom and unlimited RSVP and event ticket categories, such as VIP, general admission, tiered pricing and early bird tickets.

Customize the registration form for your free and paid events depending on your event and attendee type. Create custom fields, including "yes or no" and open ended questions, and use this information for outreach later.

Say good-bye to overbooking. Events, spots and tickets' availability is updated automatically and in real time.

Set the start and end dates of the booking period to encourage people to register for your events and activities during that time frame.

Boost online sales with personalized promotional codes.

Motivate your audience to register for your events faster by showing the number of spots and tickets available for each specific event.

Limit online event RSVP or ticket purchase by setting a maximum number of spots and tickets available per registration.

Track event responses in real time, knowing in advance who is attending your event and how many event tickets have been sold.

Reduce no shows by sending automatic event registration confirmation emails, RSVP tickets, event reminders, and event change notifications.

Customize emails, RSVP vouchers and event tickets templates to match your brand and tone of voice.

Only show virtual event links to attendees who have purchased a ticket to your event.

Search and find attendees with ease, and export the list as CSV or PDF.

Accept online payments with Paypal, Stripe or Square. All PCI DSS certified.

Absorb ticketing fees or pass them on to your patrons

Generate professional invoices, display item discounts, and calculate taxes automatically.

Generate RSVP vouchers and event tickets that are sequentially numbered and have their own stock, SKU, and QR code.

Download RSVP vouchers and event tickets individually or in bulk.

Easily manage RSVP, tickets, invoices, cancellations and refunds.

Generate tickets with individual QR codes, and send them to guests by email after registration.

Offer at-home event ticket printing option to your patrons.

Provide a faster and touchless check-in experience by scanning the QR code from the printed ticket or mobile phone at the door.

Alternatively, check in guests manually from your Timely dashboard.

Optional SAML Single Sign-On authorization standards to facilitate access to your event booking system to authorized users.

One-on-one onboarding training, pre-recorded video tutorials, and a comprehensive knowledge base to help you set up your event booking system.

Dedicated Timely customer success team to help you implement customizations, get the most of our software, and support your event and activity booking goals.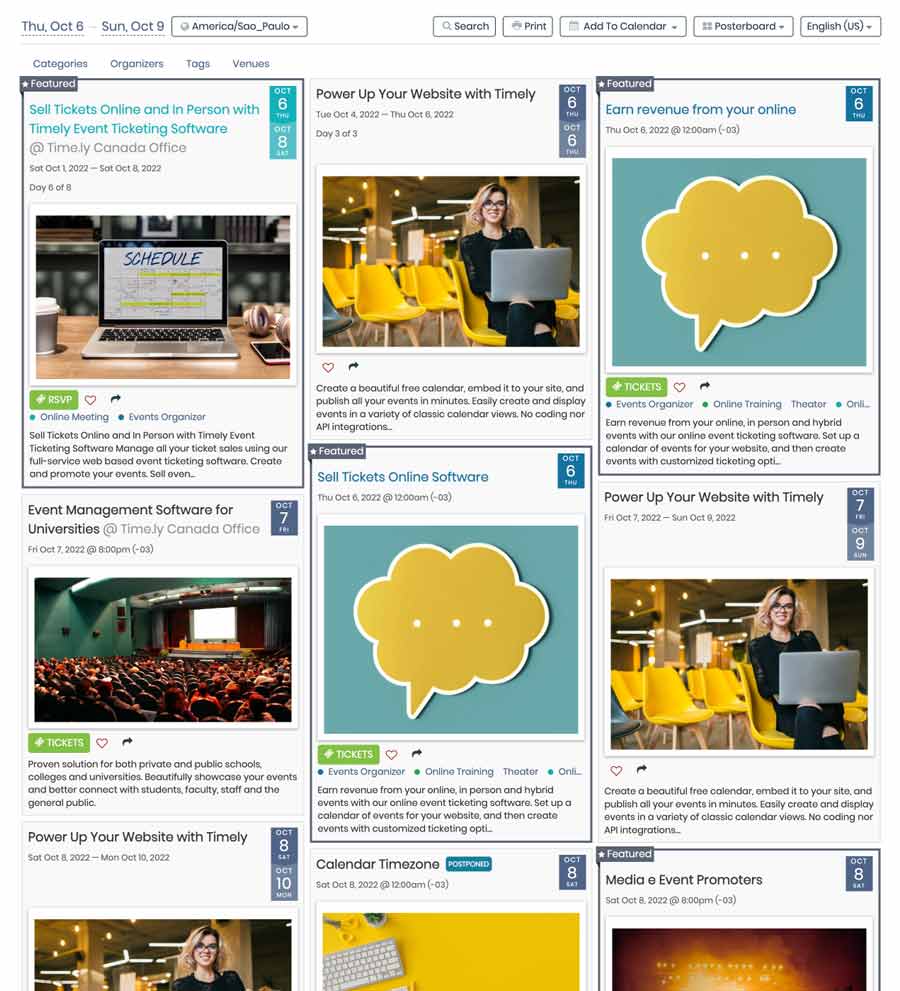 Event Booking System Demo

Timely Event Booking Software is an integrated tool that allows you to showcase your events and safely accept online bookings, all from your own website. No need to send your audience to another platform to complete their event reservation or ticket purchase. By using our event booking system, you can create all sorts of events, including free and paid events, and collect online registrations and payments.

See the Demo
An Extraordinary Online Event Booking Software on your own Website = Many Possibilities

Manage free and paid in-person, virtual and hybrid events' bookings more efficiently. Timely event booking system can help you control and automate your event RSVPs and payments, while providing an enjoyable event registration experience to your attendees.

No matter your size, what business you are in, the kinds of events or activities you host, or your budget, we've got you covered.

Meet All your Event and Activity Booking Requirements with Timely Event Booking Platform.

Get Timely event booking software, delight your clients and successfully manage your events registrations and payments. Start now or contact us to discover all our features.

Frequently Asked Questions About Timely Event Booking System
1. What are the benefits of using Timely event booking software?
Timely Event Booking Software is more than just another dashboard or service to use - it is a powerful event management tool that can help revolutionize the way that you organize your events.

When you have all your event planning, promotion, reservation and ticketing in one centralized event booking software app, that makes it easier to manage it all and ensure that your event goes off without a hitch.

Timely can also help streamline communication. Instead of replying to each interaction with a boilerplate statement, you can send out customized automated emails and responses to everyone that RSVPs or buys tickets to your events. Reduce those interactions into simple button-presses or logic-based automated responses.

In addition to the enhanced professionalism that it can give you, participants will also appreciate a reduction in delays and the phone-tag that's all too common when it's all managed manually or outsourced to a third party event booking website. Over the short and long run, that can help you increase engagement and support the most beneficial activities for your organization.

Not only can that help make your life easier, but it will also cut down on all that manual processing like event registrations, ticketing and collecting payments. Save time, reduce operational overheads and scale your event strategy with Timely!

From the event calendar listing to the organizers, speakers and attendees, Timely booking software for events helps keep everything connected and aligned with the power of organization and automation. Contact us to learn more.

2. What are the most relevant features of Timely event booking software?
Timely online event booking system is a powerful online calendar, booking, reservation and ticketing system that gives you everything you need to make that next event a success. No need to rely on third-party booking websites to collect RSVPs or secure payments online. If you want to learn more, check all our software features.

3. What types of events are supported by Timely event booking platform?
Cloud-based and available wherever there's an internet connection, Timely augments your in-person, virtual and hybrid events with the power of the cloud.

In addition, Timely online scheduling software for events is super flexible and can handle both free and paid events, as well as small and large-scale registration and ticketing volumes. For instance, a local community center can use Timely event booking software to offer both free online events, as well as paid in-person recreational activities and classes.

Tie everything together - from free or paid events, to virtual, hybrid or in-person events - with Timely event booking software, you can make that next event a success while spending less time and energy focusing on it all.

5. Can I accept online payments with Timely booking software?

Yes. Timely integrates with Paypal, Stripe or Square, which are all PCI DSS certified. You can accept online payments using any of these payment processing service providers.

Get Started with Timely Event Software Solutions today

At Timely, we believe events are the cornerstone of experiences. We aim to create technology that brings communities together and turns events into lasting memories. Count on us to help you achieve your event management goals.