Accept Online Venue Bookings with Timely Room Scheduling Software

Take venue bookings and rentals online, saving time and increasing convenience for everyone. Our room scheduling software allows your audience to make room reservations and payments directly from their own devices and on the go.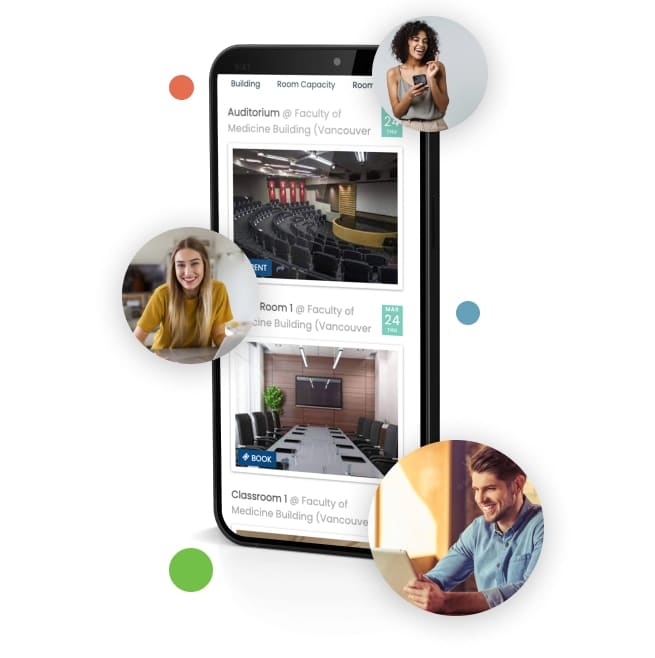 Trusted by over 150,000 event creators worldwide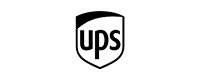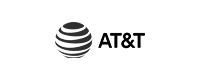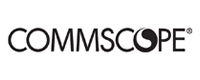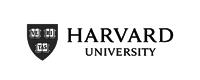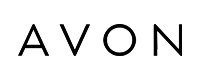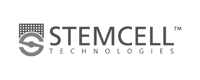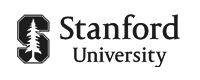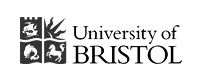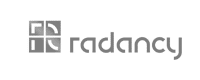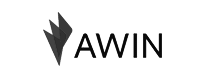 All the Venue Booking and Rental Management Tools you Want in an Easy-to-Use Room Scheduling Software

Catering to businesses, universities, and event venues alike, Timely Room Scheduling System can help you streamline your facility management operations. Make it easy to take room bookings by displaying your venues' availability and accepting reservations and payments from your own facility portal or mobile app.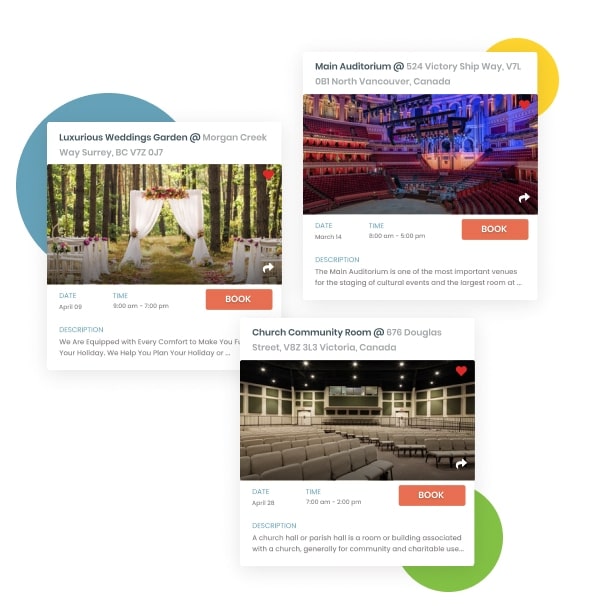 Create your Own Online Venue Listing and Booking Calendar

The best way to ensure clients, guests or employees will book your space is by putting it right in front of them when they're looking at your website. Showcasing your venues on a stunning online booking calendar that looks native to your brand is the way to go.

With our room booking system you can add your venues one by one manually, or import them in bulk with a CSV file. Make everything look more attractive by adding images, descriptions, list of amenities, floor plans and videos to your room listings. When you are done, embed it on your website, intranet or app, and voilá!

Easily Set Up your Event Space Availability and Booking Forms

Effortlessly set up your rooms' availability, capacity, rental price, and policies, and enable online reservations and rentals. Offer both all-day and time-slot appointment bookings depending on venue or event type. Also, let customers book a room for multiple instances for recurring meetings.

Customize your room booking forms, additional resources reservation requests, along with email confirmation and notification templates.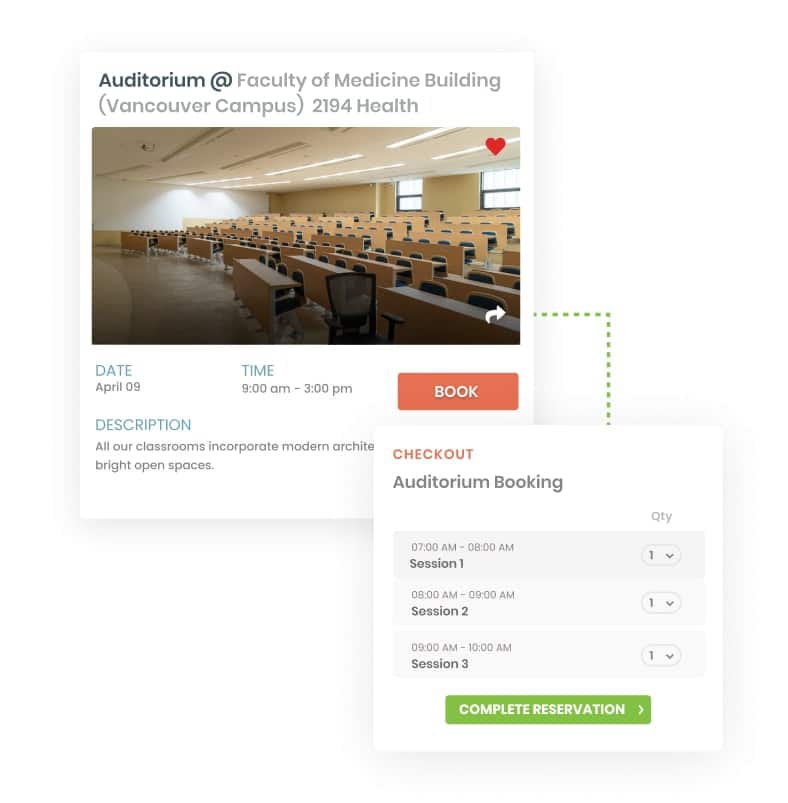 Make the Most of your Available Spaces with Timely Online Room Scheduling Software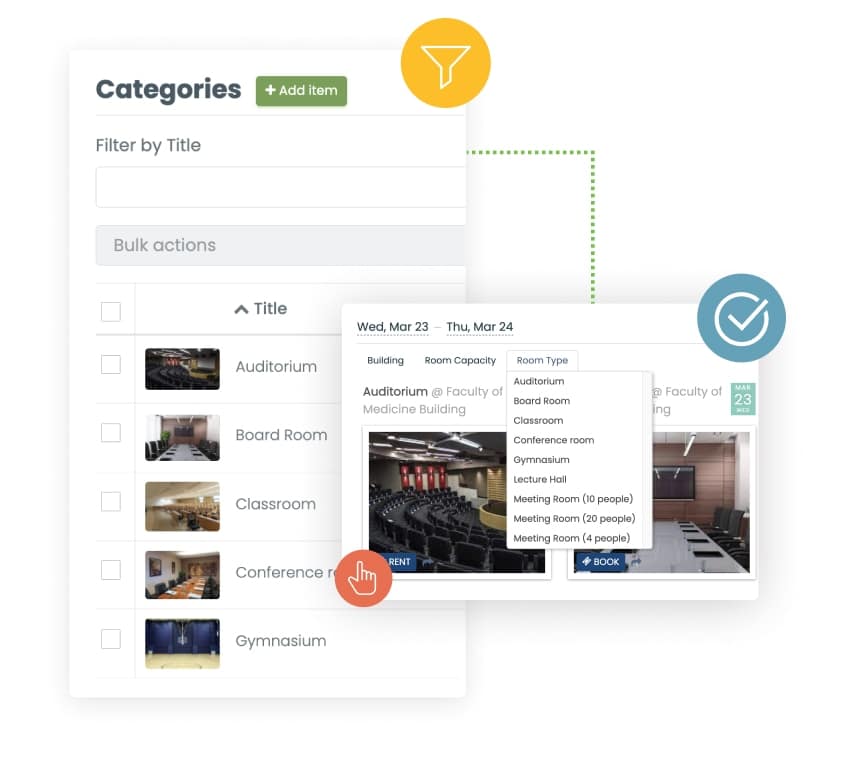 Make it Easier for People to Find and Reserve your Venues

Arrange your bookable space according to room size, capacity, amenities, and location. Create categories, tags and custom filters to facilitate online searches.

Provide real-time room availability so your customers can see what is available at any given moment for both single meetings and recurring meetings. Allow them to book online and on demand, as well as cancel their reservation. All in one self-serve room booking system.

Generate More Revenue from Venue and Room Rentals

With Timely room scheduling software you can accept both free and paid online bookings and payments. In other words, you can scale up your facilities and rental properties operations without hiring more people or incurring significant costs.

Moreover, with Timely technology you have all your room booking data at your fingertips. Collect, export and review the key performance indicators for your business so you can better manage your room inventory and optimize space.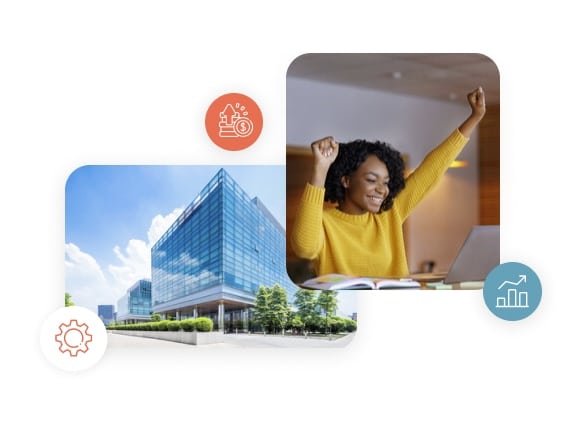 Why Event Managers Around the Globe Love
Love Timely Room Scheduling Software?
As the event industry keeps evolving and our clients' technology needs continue to increase, there is nothing that makes us prouder than our happy customers. At Timely, we live and breathe our values - they reflect us as a company and drive how we work every day with our customers.
Accept Venue Rentals and Handle Reservations in Real Time with Timely Room Booking System!

Rather than juggling online forms, emails, multiple calendars and spreadsheets, use the intuitive interface of Timely room booking software to manage your conference rooms, theatres, and other venue rentals. Join the future of facility management with a powerful online venue scheduling solution. Check all our amazing features below:

Create an attractive searchable online venue listing and booking calendar, and host it in your own website or mobile app with Timely event calendar software.

Versatile room scheduling software that supports all sorts of spaces, such as meeting rooms, conference rooms, theatres, museums, wedding venues, bars and restaurants.

Cloud-based mobile-friendly room booking system that allows your clients, guests and employees to book your space from any device and anywhere, 24/7.

Showcase each one of your bookable spaces on a dedicated webpage. Add as much information as you wish, including room description, amenities, images, videos, and floor plans.

Add filters and tags to organize your bookable space, helping people to search and find the right space based on their needs. For example, room size, capacity, amenities and location.

Offer both free and paid room reservations. Accept online payments with Paypal, Stripe or Square. All PCI DSS certified.

Flexible venue booking types, including simple booking and appointment time slot reservation, where you can create blocks of slots available throughout the day and buffer times.

Show the number of spots available for each specific space or date, and encourage your clients, guests and employees to reserve your rooms faster.

Personalize your venue listing by customizing the look and feel of your booking calendar to reflect your organization. Add your logo, and change calendar views, colors, fonts, and more.

Tailor your reservation form depending on your venue type. Create custom fields, including "yes or no", and open ended questions. Use this information for added services, such as equipment and catering requests.

Customize emails and templates to match your brand and tone of voice.

Limit online room bookings by setting a maximum number of spots available per guest registration. Allow team booking, so users can book spaces on behalf of others.

Better manage your facilities' availability by determining the start and end date of the room registration period. Track venue bookings and rentals in real time, knowing in advance which rooms are booked and which ones are free.

Search and find customers and renters with ease, and export the list as CSV or PDF.

Rooms and spots' availability is updated automatically and in real time, which prevents overbooking.

Send automatic room reservation and rental confirmation emails, reminders, and booking change notifications.

Easily manage your room bookings, invoices and cancellations.

Check-in guests and customers at the door with QR code scanning from room booking confirmation.

Optional SAML Single Sign-On authorization standards to facilitate access to your space booking system to authorized users.

One-on-one onboarding training, pre-recorded video tutorials and a comprehensive knowledge base to help you set up your venue booking system.

Dedicated Timely customer success team to help you get the most of your room scheduling software.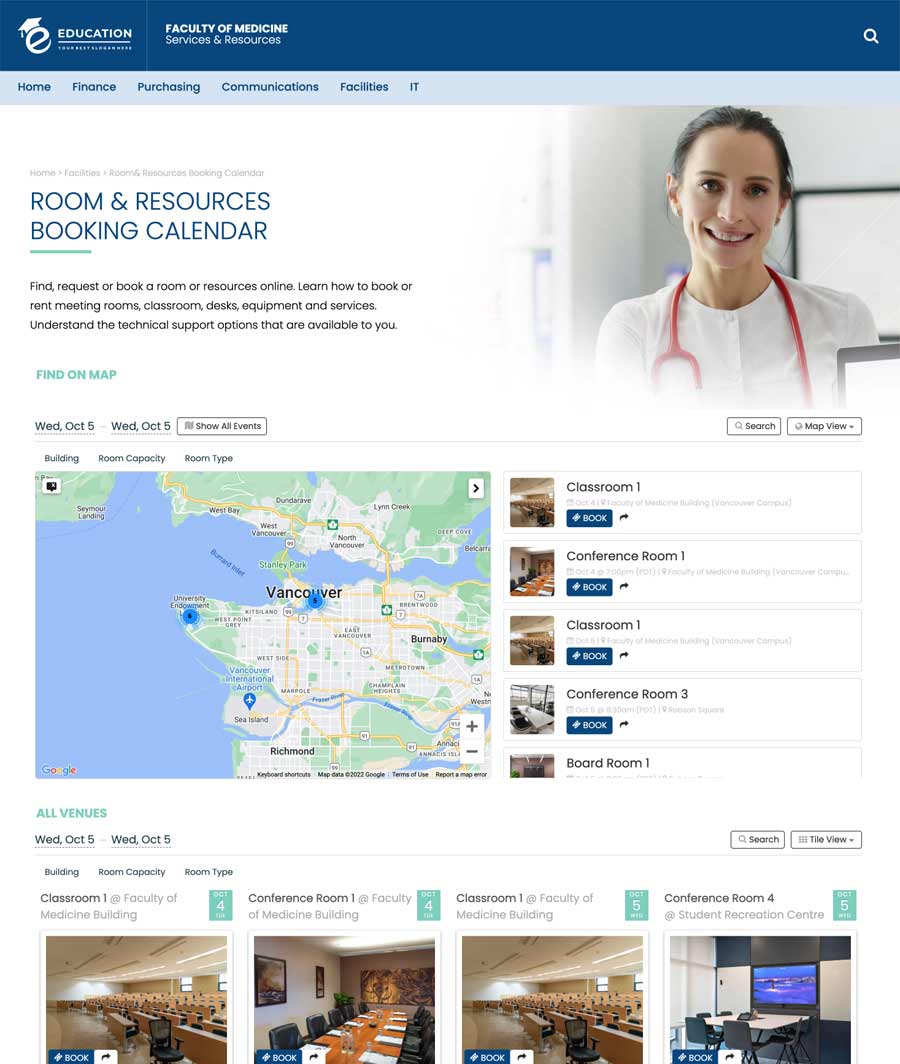 Room Booking Calendar

Looking for an advanced venue booking system to manage your space? Timely Room Booking Software is the perfect tool to promote and manage room reservations and rentals online. Powerful but simple to use, Timely facility scheduling software allows you to advertise your available spaces, as well as accept registrations and payments directly from your website.

See the Demo
An Interactive Room Scheduling Software in your own Website or Mobile App = Many Possibilities

Manage venue reservations and rentals more efficiently with Timely room scheduling software. No matter your size or what business you are in, we've got you covered.

Offer a Smooth Online Room Booking and Reservation Experience with Timely Room Scheduling Software

Frequently Asked Questions About Timely Room Scheduling Software
1. What are the benefits of using Timely room scheduling software?
If you own or manage a venue, whether it's an event venue, shared workplace, school, or public space, you likely have to deal with scheduling conflicts at least occasionally, which can be inconvenient and frustrating. In addition, for those who manage several spaces, it can be hard to keep track of booked rooms and unused spaces, and how they are being used at any given time.

A sophisticated room scheduling system like Timely can make your life easier as a venue manager. Indeed, by integrating a room reservation system into your business can help you maximize the use of your facilities and optimize your daily operations. Timely room scheduling software is also an excellent way to boost customer satisfaction by avoiding overbooking rooms and wasting valuable meeting time on rescheduling.

The benefits of Timely venue management platform aren't just limited to efficiency and time savings. Aside from offering your clients an intuitive self-serve room booking system, it helps you manage everything from a centralized, organized solution

2. What types of rooms and spaces can I manage with Timely venue scheduling software?

Timely room booking software was created for all types of venues and facilities. From desks, meeting rooms and coworking spaces, to wedding venues, large conference rooms, and lecture halls.

In addition, you can use our venue management platform to accept both free and paid bookings. Therefore, it is a great tool for room rental management as well.

3. What are the most relevant features of Timely room booking system?

Timely venue management platform comes with a comprehensive set of pre-build features. Key features include online room inventory listing, calendar management, online booking, guest management, reporting, analytics, payments and invoices. If you want to learn more, check all our software features.

4. Can I use Timely venue booking software on my website or mobile app?

Yes. Timely app for room booking easily integrates with any website and content management system (CMS), including HTML, WordPress, Squarespace, Weebly, Tumblr and Drupal. You just need to copy a code snippet from your Timely dashboard, and paste it into your website or mobile app.

Get Started with Timely Event Software Solutions today

At Timely, we believe events are the cornerstone of experiences. We aim to create technology that brings communities together and turns events into lasting memories. Count on us to help you achieve your event management goals.