Case Study: The Avon Company Canada
Learn how The Avon Company Canada increased training offerings to Independent Sales Representatives by 800%, as well as boosted event registration and attendance.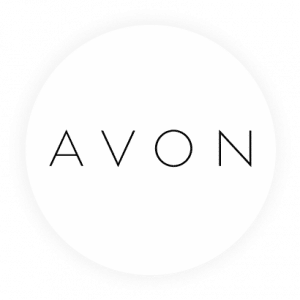 "We have considered other calendars, but we chose Time.ly because it integrates well and looks great in our website. In addition, it is easy to use and feature rich."

CHERYL MAKARO, NATIONAL FIELD TRAINING MANAGER AT THE AVON COMPANY CANADA
Celebrating its 135 years in 2021, The Avon Company Canada is one of the most admired beauty companies in the world. It is known for its world class products and its direct sales method, empowering people to take charge of their own business.
The company, which has thousands of Independent Sales Representatives across Canada, found in Timely's event management software the best way to promote its training and sales events. Avon Canada has been a client of Timely since 2018.
In this case study, we've interviewed Cheryl Makaro, National Field Training Manager at Avon Canada. Cheryl is responsible for managing the team of Field Sales Trainers and Business Development Managers who instruct Avon's Independent Sales Representatives. The Field Sales Trainers and Business Development Managers ensures Representatives have the knowledge and power they need to grow their businesses and improve their professional skills.
CHALLENGES
At Avon Canada, one of the most crucial points to improve sales was to provide Employees, Collaborators and Representatives with corporate, professional and development training. Making sure that all members were aware of all updates and able to access information the easiest way possible was considered key for success.  
Prior to Timely, Avon had only email newsletters as a way to promote events, which limited their ability to get information out and have people to attend. The company also lacked a national overview of events as they were often handled regionally.
Moreover, event registration and attendance were managed using spreadsheets, which was time consuming and labour intensive.
Their goals included:
Managing events and training more efficiently;

Promoting training and sales events with ease;

Controlling event registration effortlessly;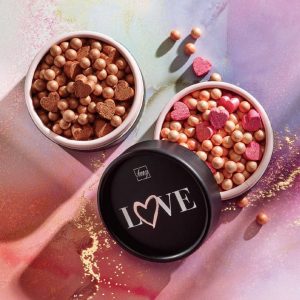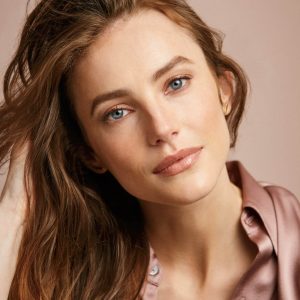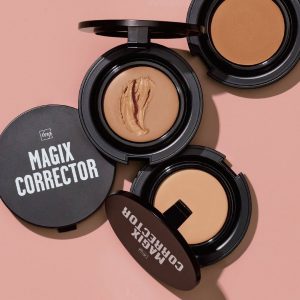 SOLUTION
Event Management Centralization.
Multiple users adding their events was a challenge and time consuming. Timely offered Avon the ability to manage events by a team. Enabling each team member to add their own events has made it more manageable.

Content Accessible Anytime and Anywhere.
With Timely Online Training Software, Avon's Representatives have a place where they can access events and training at any time, from anywhere. They can search, find and register for events and training courses with ease.
Increase Event Engagement and Attendance.
By creating an online training calendar, Avon has seen a large increase in event interest and attendance, in particular for virtual events. Since people can register for events online, Avon can increase its contact list continually.

RESULTS

With Timely's tools, Avon Training Calendar became the place where Avon Field Sales Trainers and Independent Sales Representatives meet and connect!
Currently, the calendar offers an average of 10 events/day, totalling around 3,500 events/year. An increase of 800% in comparison with the previous year.   
"Timely has revolutionized events and training at Avon!", Cheryl Makaro, National Field Training Manager at The Avon Company Canada.
Avon Canada Events & Training Sessions Offered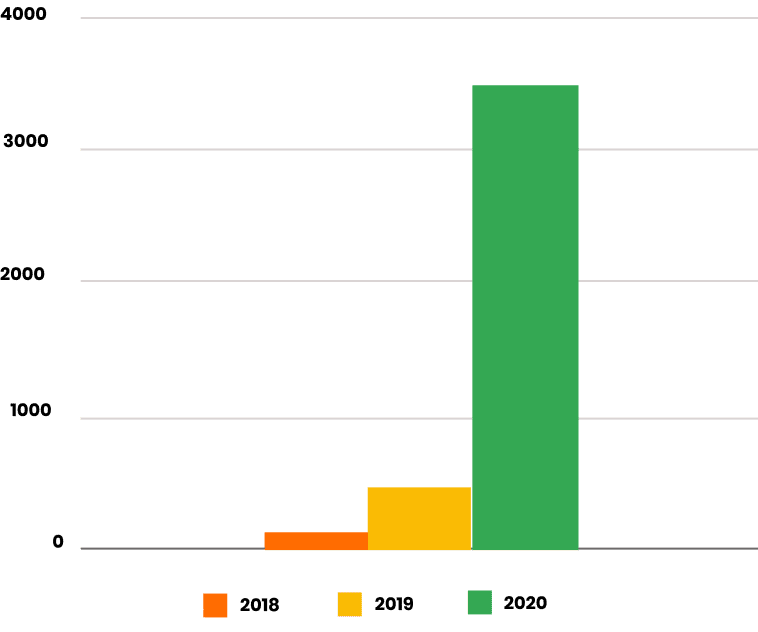 How Timely Helped Avon Canada during the Covid-19 Pandemic?
Thanks to Timely, Avon was able to shift from in person to
virtual events quickly during COVID-19 pandemic
, and offer even more events than before. It also made it possible for Avon to continue connecting with its Representatives, motivating and supporting them during these challenging times.
Because it's so easy to manage events and training sessions with
Timely software
, Avon was able to immediately launch an eStore training for their Representatives to learn how to manage their businesses online, since in-person sales were compromised due to social distancing restrictions.
The outreach was much more than expected, and within 2-3 weeks Avon had many of their training modules available to all of Representatives nationwide.
The results were so great that they decided to add many additional virtual training sessions that they had never offered before.
In sum,
Timely event management software solutions
helped Avon Canada keep the business healthy for the independent Representatives, who depend on their incomes.
"Timely Online Training Software offered us so many technological solutions, as well as the ability to have national training virtually on a daily basis by our team of Field Sales Trainers and Business Development Managers."
- Cheryl Makaro, National Field Training Manager at The Avon Company Canada
You might also like

Join Our Newsletter
Subscribe to our newsletter and receive relevant event management tips, event industry updates, and more.
We value your privacy, and will only use contact you about our newest content, updates and offerings. You may unsubscribe from these communications at any time. For more information, check out our Privacy Policy.