Case Study: The University of Bristol
Find out how Timely helped the University of Bristol relaunch their online university calendar, while increasing event listings, engagement and attendance.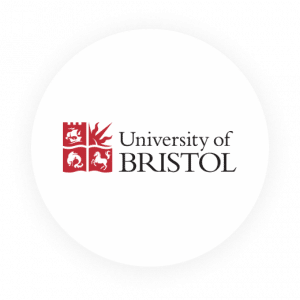 "Timely Event Calendar looks so much better than our previous university calendar system; and the functionality is above and beyond what we used to have."

LAURA PUGH, EVENT COORDINATOR AT THE UNIVERSITY OF BRISTOL
CLIENT PROFILE
The history of the University of Bristol dates back to 1876 when it had only two professors and about 300 students. Since its creation, the school has been a hub of research, culture and science. Indeed, a place that always used innovation to thrive and create great minds.
Now home to around 20,000 students and 8,000 staff members, the University of Bristol has a very busy event life. Considered to be one of the top 10 universities in the United Kingdom, the school organizes a number of high-profile events each year. For example, open days, public engagement events, conferences, talks and lectures. These events are open to current and prospective students, as well as the public.
For this case study, we talked to Laura Pugh, Events Coordinator with Communication and Marketing at University of Bristol. Aside from organizing ceremonies and events, Laura and her team also offer support to other teams across the school when they are organizing their public events.
In this post, you will learn how the University of Bristol is using the Timely Event Calendar Software for Schools, Colleges and Universities to manage all these events more efficiently.
CHALLENGES
Prior to using Timely's software, the University of Bristol employe an in-house event listing that was very limited in functionality. "It was an old system, and there were very few people at the University that were able to fix it", added Laura.

The University also had issues with event submissions from users. In fact, the submission form was not very user friendly and limited in scope.

Another big challenge was the lack of visual identity. With their old platform, they could not add their branding and style to user submitted events. "We were unable to use pictures for any of the events. The look of the published listing was not very appealing, or user friendly. For example, we were not able to search for events, or use filters", recounted Laura.

In short, the University of Bristol's event management goals included:
Sourcing a reliable and user friendly
event management
tool with helpful support;
Creating an engaging events calendar for all campus events;

Allowing faculty and staff to submit events with ease;

Managing events more efficiently.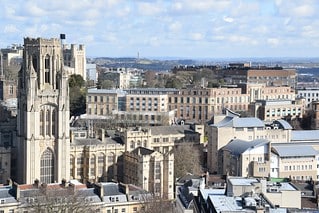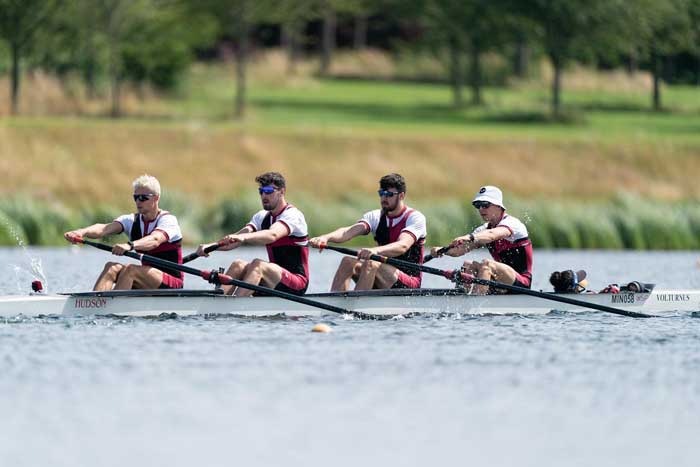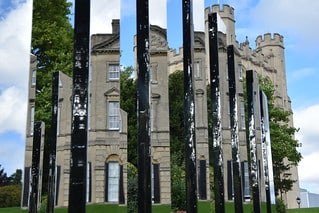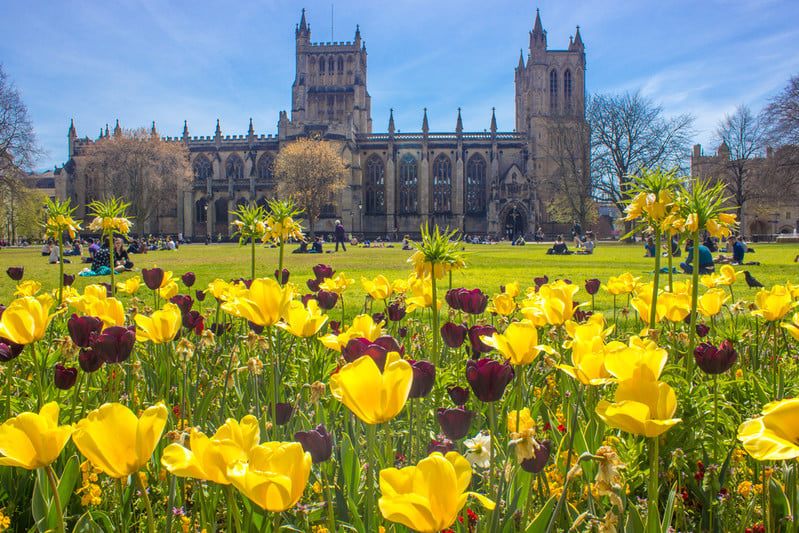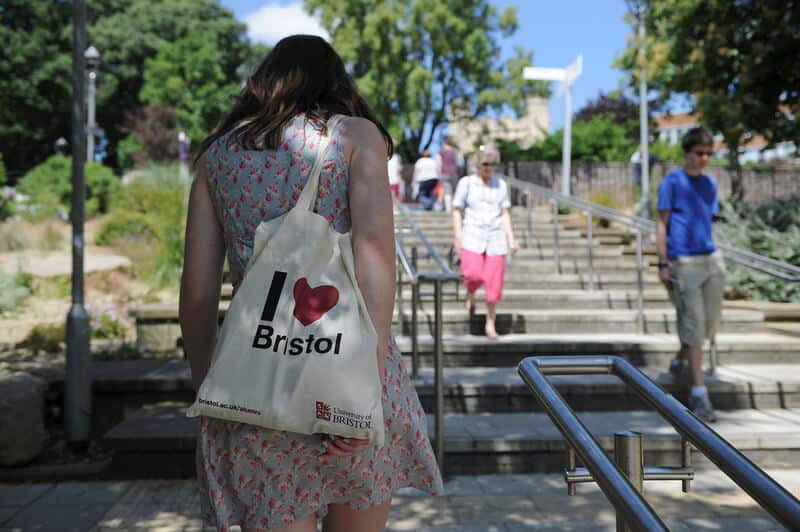 SOLUTION
Better Navigation and User Experience.
With Timely's highly customizable and white-label events calendar, the University of Bristol was able to brand all events in their calendar. Furthermore, by using images and filters, the new university calendar offered a better experience, navigation and functionality to users.

Empowered Community to Promote their Own Events.
Having an integrated Event Submission Form increased staff and faculty engagement wanting to add their events to the university calendar. Moreover, it allowed the team to edit and aprove submitted events prior to publishing them.
Amplified Event Outreach, Promotion and Attendance.
Using Timely Event Calendar, the University was able to showcase all events in one single online calendar. In addition, with more advanced event management technology tools, the team could better promote their events and boost outreach and attendance.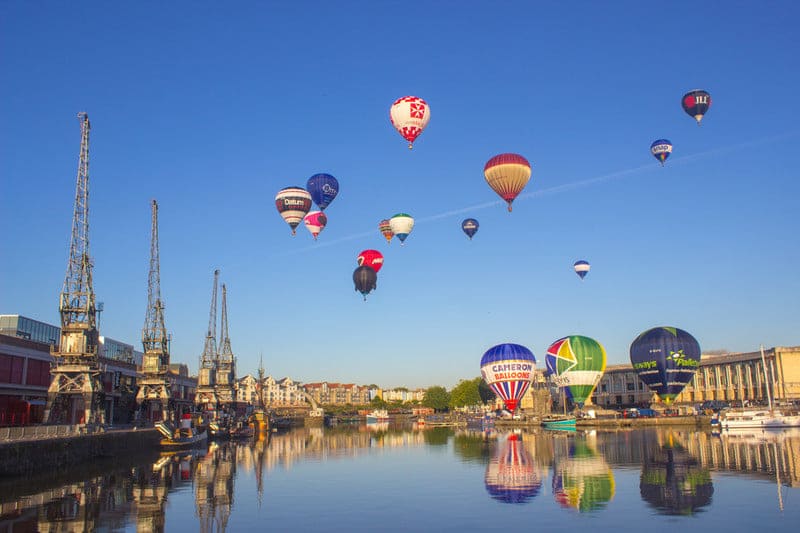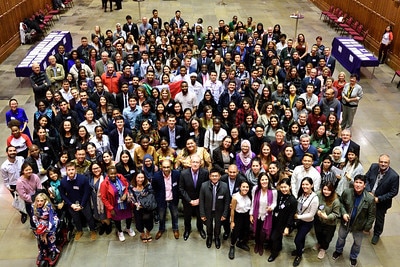 RESULTS

Since May 2020, when the University of Bristol launched its new events webpage and created a Timely university event calendar, it has seen huge increase of engagement with its website.
In addition, more faculty and staff members now want to add their events to the university calendar. As a consequence, it is bringing the number of university events showcased to higher levels. 
Timely Event Calendar Software has assisted the University of Bristol in several ways, including:
How Timely Helped the University of Bristol During the Covid-19 Pandemic?
The COVID-19 pandemic affected us all in unpredictable ways. For example, Schools, Colleges and Universities across the globe were required to close their doors and go virtual overnight. In addition, many university events have been postponed or cancelled. 

Fortunately, with Timely online event calendar, the University of Bristol was able to keep posting and promoting events even during this challenging time.
With the help from Timely event management software, the University could even move forward with their Festival of International Research and Partnership. 

The Festival is a month-long series of events, that celebrates the breadth, depth, and strength of the University's international work. It usually happens in person. However, in 2021 for the first time it was delivered online and open to a global audience.
"Timely Online Events Calendar is an affordable system that has allowed us to relaunch our online event listing. Since most events in our university calendar are open to the public, this has also led to greater website traffic and interaction with the community".
- Laura Pugh, Events Coordinator at the University of Bristol
* Photos courtesy of University of Bristol
You might also like

Join Our Newsletter
Subscribe to our newsletter and receive relevant event management tips, event industry updates, and more.
We value your privacy, and will only use contact you about our newest content, updates and offerings. You may unsubscribe from these communications at any time. For more information, check out our Privacy Policy.