Case Study: Awin Group
Discover how the Awin Group used Timely to better manage their global events calendar, boosting brand awareness and international recognition.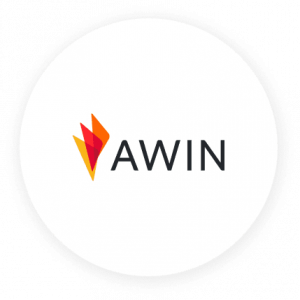 "Our global events calendar helps raise brand awareness and promote our events worldwide. The Timely Calendar just sells itself!"

Alexandra Bietz, Global Events Lead on the Awin team.

CLIENT PROFILE
The Awin Group is a large and successful conglomerate in the affiliate marketing field. Currently, the company has 17 offices worldwide, over 1,200 employees, 241,000 contributing publishers, and 21,200 advertisers.

Awin's mission is to humanize marketing in a world where technology shouldn't be the only focus. They aim to combine technical solutions and benefits with critical, strategic thinking to maximize client potential and growth.

Their trusted platforms create a global community of people, offering technological expertise and intelligence insights, with plenty of solutions that cater to several levels of service with the ultimate goal to drive sustainable growth.

Awin has been repeatedly awarded for innovation on affiliate marketing solutions and exceptional service. They connect businesses and customers around the world, encompassing several markets such as retail, telecommunications, travel and finance verticals.

Awin has been a Timely client since May 2020. Our Event Calendar Software for Corporate Events has helped Awin host and promote events on a global scale as part of their event marketing strategy.

In our effort to document and congratulate our clients for their event management successes, we reached out to Alexandra Bietz, their Global Events Lead, for this case study.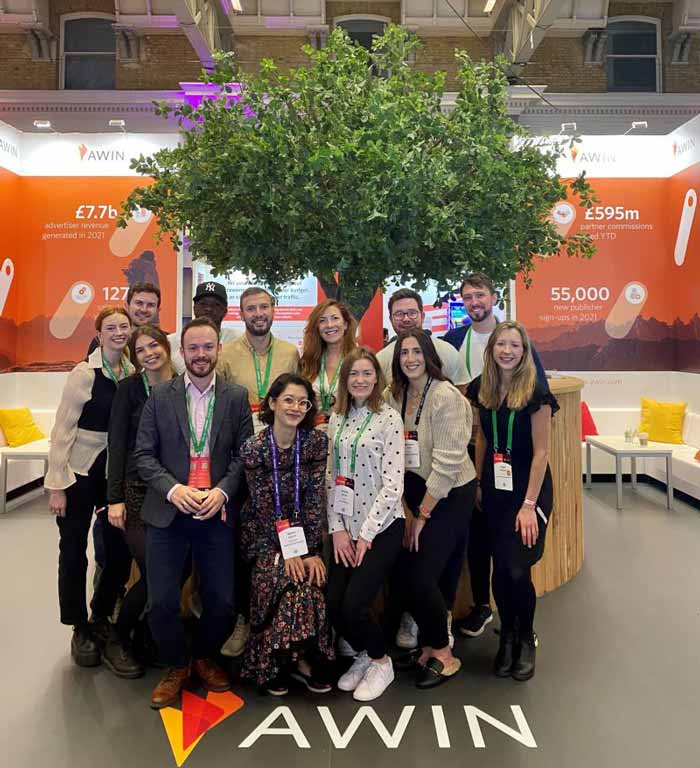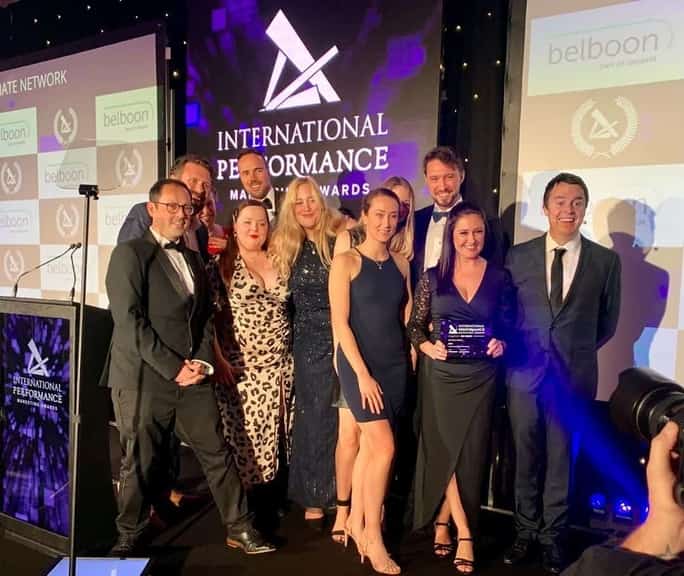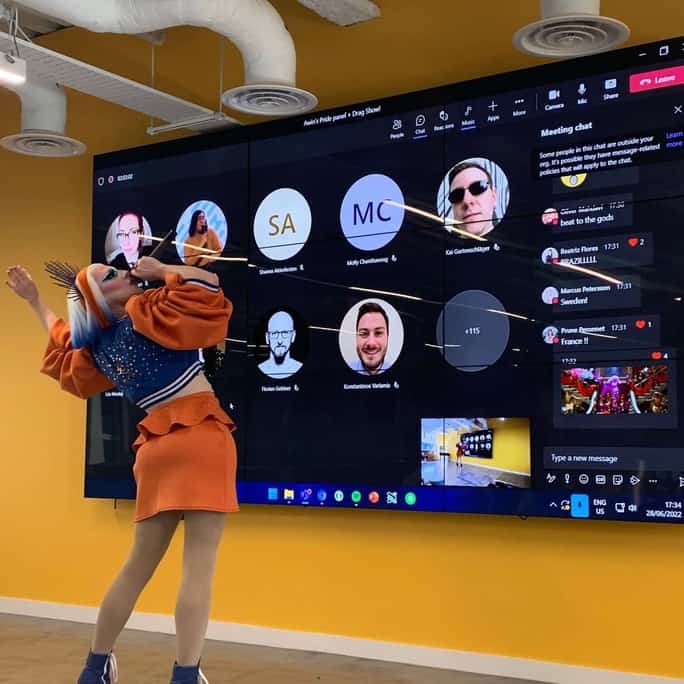 CHALLENGES
Before Timely, Awin's event calendar was a PDF document that was created internally, and sent out to customers once a year listing all their global events.

Once the COVID-19 pandemic started and progressed, they looked for something easier to update than the classical, but time-consuming, PDF format.

Their old solutions and document-based calendars were just not working anymore. "It was just not doable due to all the event cancellations and rescheduling that were happening during the pandemic", said Alexandra about the manual updates and redesigns of all their several calendars.

Being a large international marketing company, when looking for event management software, Awin's main challenge was to find a solution that would work for all teams, and could be used on a global scale.

In sum, Awin's goals included:

Optimize calendar management for global activities

Build a centralized calendar that updates and syncs automatically

Create a calendar that is easily customized to fit design guidelines

Facilitate event discovery and calendar navigation to all audiences

Promote global corporate events more effectively

Boost brand and event awareness leading to product sales

SOLUTION
Event Management Centralization

Timely event management system offered Awin a centralized, smart way to publish, update and manage all their global event calendars. Now, they just need to publish or update the event once. Timely event platform syncs and updates the information in all their websites, for all markets, at once.

Advanced Design Tools

As a marketing company, Awin has a well-defined visual identity and specific branding needs. Timely's design customization tools allowed them to fully personalize their events calendar. Moreover, Timely's role-based system prevented users to compromise the previously set calendar appearance.

Globally-Focused Features

Timely events calendar software, with all its enterprise features, has helped Awin with their global calendar managing needs enormously. Along with customized region filters, Awin also enjoys the Timely's event calendaring features multiple time zones and multi languages, which are perfect for international audiences.

RESULTS

With Timely Event Calendar Software for Corporate Events, Awin was able to optimize their calendar management routine, improve events calendar design, and offer a great user experience to their global audience.

Indeed, Timely Event Calendar Software simplified calendar management for Awin's global team. Their global events calendar, which was fully customized to mirror Awin's brand, now updates and syncs automatically.

Awin uses Timely's event categorization tools to establish a region filter since their calendar needs to be adaptable to several different places of the world. These filters allow Awin's audience to easily search and access relevant events.

Furthermore, being able to display different time zones and languages in their calendars allows Awin to personalize their audience's event discovery experience according to their individual locations and preferred idioms.

"We frequently receive feedback from clients about our global events calendar! They enjoy navigating through our category and location filters to find what they need on their own languages", shared Alexandra.

Over all benefits Timely brought Awin, the software saves them a lot of time. What used to be a time-consuming process is now done "with one or two clicks", as Alexandra puts it, which has been saving Awin a lot of internal resources. "Our Timely events calendar is super easy to use and update.", she added.

In sum, Timely helped The Awin Group on:

Streamlining event calendar management processes
Increasing organizational efficiency with an integrated calendar

Consolidating multiple technical tools into a single platform
Raising event awareness, engagement and attendance globally

Reducing administrative costs
Saving time and internal resources
Awin's Amazing Events Calendar!

Using Timely's event management tools, the Awin group created an online calendar that is easy to update, enjoyable to use, and up to all of their design specifications.

"When we update our Timely Calendar, it's just one or two clicks and we are done. It saves us a lot of internal resources"

Alexandra Bietz, Global Events Lead on the Awin team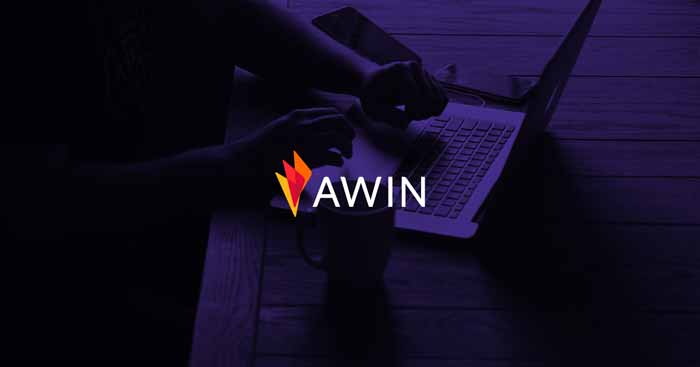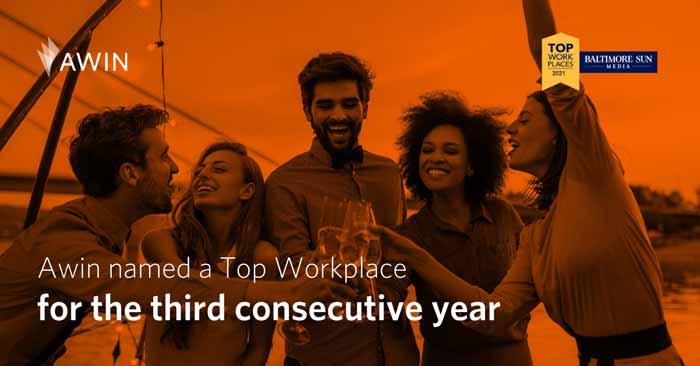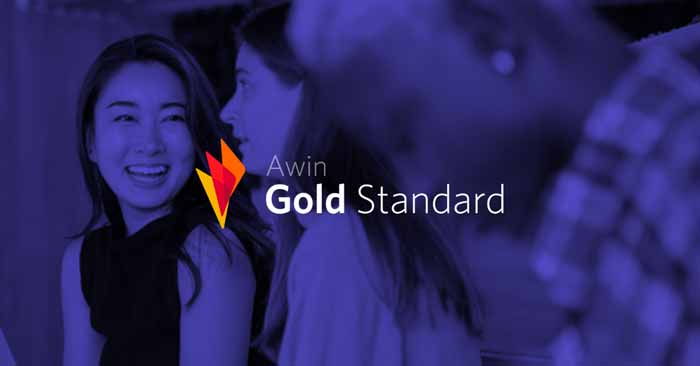 * Photos courtesy of AWIN.
You might also like

Join Our Newsletter
Subscribe to our newsletter and receive relevant event management tips, event industry updates, and more.
We value your privacy, and will only use contact you about our newest content, updates and offerings. You may unsubscribe from these communications at any time. For more information, check out our Privacy Policy.