College & University Events Calendar Demo

HOME
ABOUT US
ADMISSIONS
ACADEMICS
CAMPUS LIFE
PEOPLE
UNIVERSITY EVENTS CALENDAR
The University Event Calendar is the central source of information about upcoming campus events. Our events are open to all - students, staff, alumni and the wider community.

Today's Events

Quick Links
Submit an event for publication
How to register for a free event
How to buy tickets for an event

Join Our Newsletter
Sign up to receive email updates
All Events

About the Event Calendar

The University Event Calendar is the central source for information about upcoming campus events.

Post and manage events

Sign up to receive a monthly email highlighting upcoming campus events.

Request an event submitter account
JOIN OUR NEWSLETTER

Sign up to receive a monthly email highlighting upcoming campus events.

You May Also Like These Other Calendar Demos
Learn How Our Clients Use Timely University Events Calendar. Check the Case Study Below.

Check the Case Study below.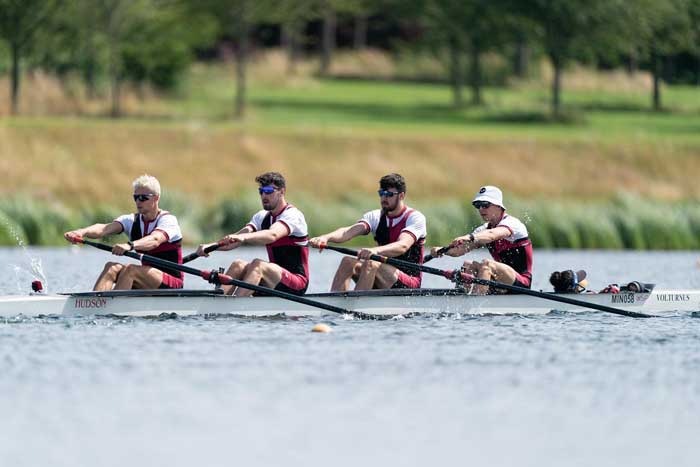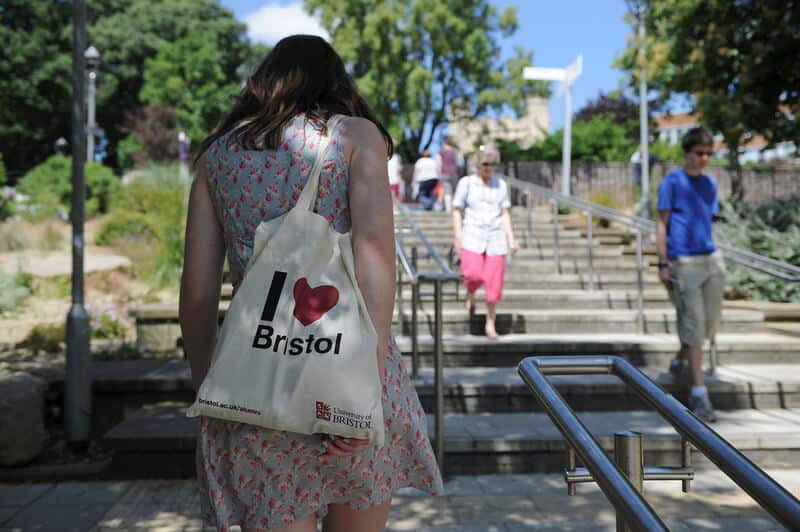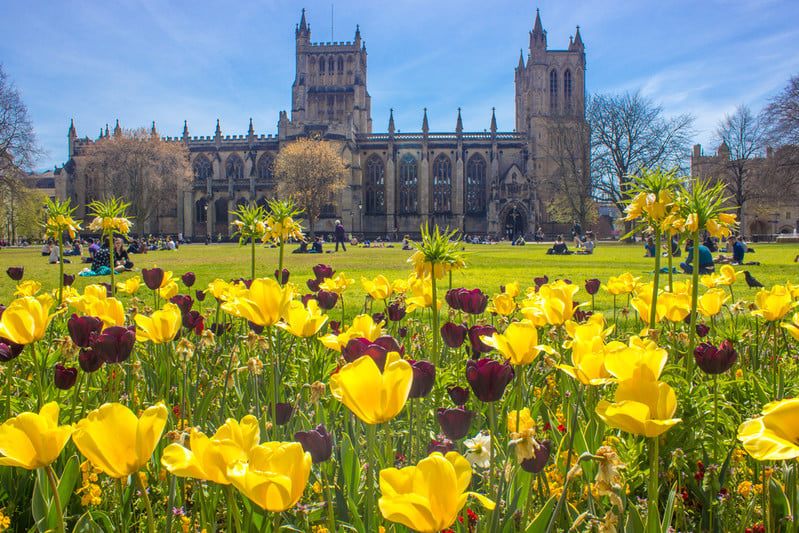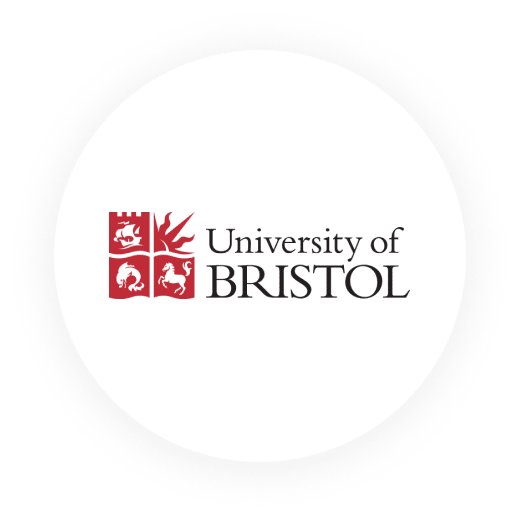 The University of Bristol

"Timely Event Calendar looks so much better than our previous university calendar system; and the functionality is above and beyond what we used to have."

Laura Pugh, Event Coordinator at the
University of Bristol

Read full story
Safe, Secure and Reliable Software for Events

Discover how Timely event technology can take your events to the next level.


Custom Features
White label application that allows many design customizations, including font, colour, background, logo and unique content. Customize your calendar, events and even confirmation emails.

Easy to Use
Our platform has a clean design and presentation, and allows an intuitive navigation for users of all types and backgrounds. Moreover, it has multiple viewing options and search filters.

Anytime and Anywhere

Since all data is stored in the cloud, your staff and clients can access events anytime and anywhere. In addition, our software is fully compatible across all devices and platforms.

PCI-DSS Compliant

Protect yourself and your customer by reducing the risk of debit and credit card data being lost. Accept online payments via Paypal, Stripe and Square – all PCI DSS certified.
High Privacy and Security

Accessible

Our web based application is
Section 508
and 
WCAG 2.1 AA Level
 compliant. Therefore, it is accessible not only for your staff and volunteers, but also your audience and the community with disabilities.
Schools, Colleges and Universities Love Timely and We Love Them Back!

More than 150,000 organizations around the globe rely on Timely to manage their events more efficiently. Sign up today and start a love story you too.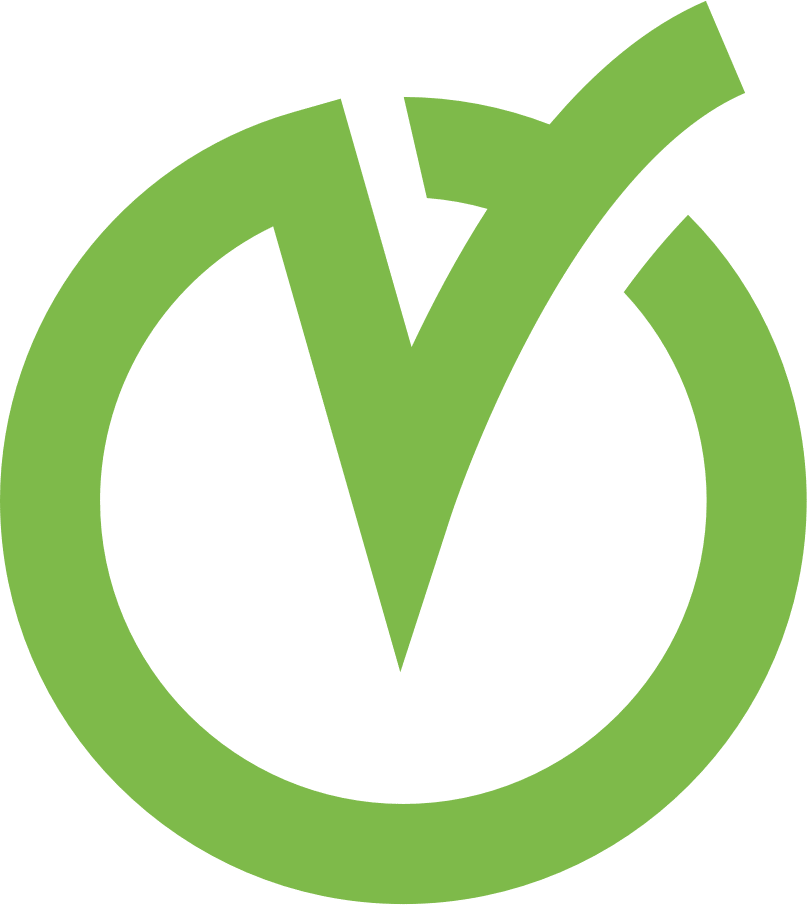 Get Started with Timely Event Software Solutions today

At Timely, we believe events are the cornerstone of experiences. We aim to create technology that brings communities together and turns events into lasting memories. Count on us to help you achieve your event management goals.