Case Study: Lillooet Area Library Association
Learn how the Lillooet Area Library Association leveraged Timely event management software solutions to boost community events by creating a library events calendar.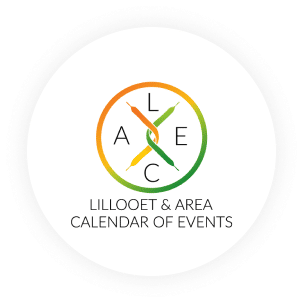 "The library events calendar is vital to getting the word out to the community about what is happening in Lillooet."

KIM NORTH, LILLOOET VOLUNTEER CONNECT COMMUNITY
COORDINATOR
The Lillooet Area Library Association- located in beautiful British Columbia, Canada - have been using Timely's softwares since 2016. Their mission is to become a hub of culture, learning and enjoyment for the community.
The organization's goal is not just to connect the community, but also to foster knowledge and understanding. They aim to share and reconcile stories.  

In this case study, we've interviewed Kim North, Lillooet's Volunteer Community Coordinator. Not only does she provide support to local non-profit organizations as an activity and event promoter, but she is also responsible for managing the Lillooet Community Event Calendar.
CHALLENGES
For years, recreational and non-profit organizations from the Lillooet area tried to promote their events through several media channels. But because they used tools like disjointed calendars on their own website, they didn't have too much success.

What they needed was a centralized place to post their events. That way, community members could find out what was happening around Lillooet. In fact, that was the number one request from the community, that is to invest in a central calendar of events to fix outreach and communication issues.

Their goals included:
Advertising events and programs using methods other than posters, newspapers, and Facebook;

Increasing online brand awareness to attract new members;

Improving intergenerational outreach.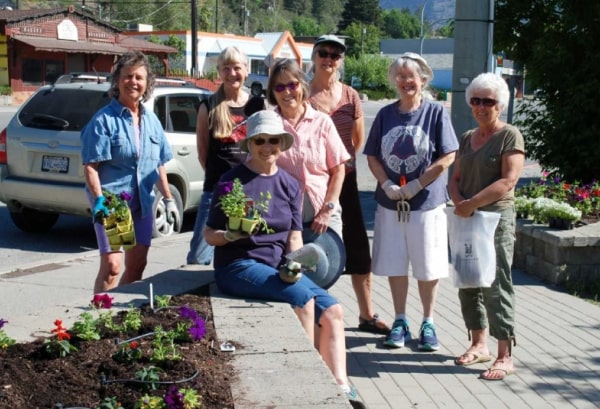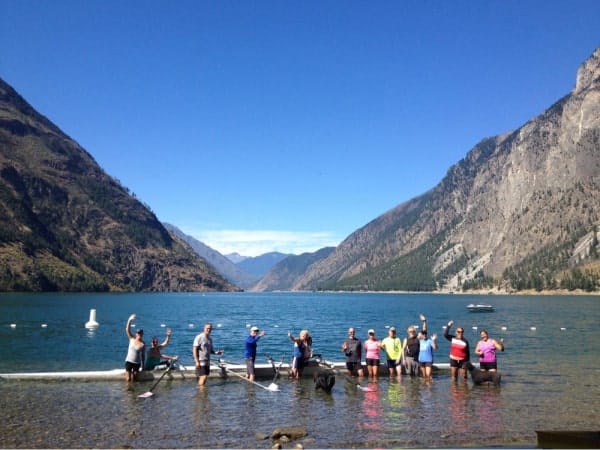 SOLUTION
Amplified event outreach, promotion and attendance.
With Timely Event Calendar Software, the Lillooet Area Library Association team was able showcase their events and programs online. As a result, community members could discover what was happening locally, and attend the events that interested them the most.

Empowered community to promote their own events.
Using the Timely's Event Submission Form, community members could post their events directly to the events calendar page (pending Admin approval). This helped the library calendar to become more diverse and have a bigger range of events. Not only that, but it also promoted inclusion and cut down administrative time.

Adapted and provided flexibility during challenging times.
Because of the covid-19 pandemic, the Lillooet Area Library Association switched from in-person to online programming and events using Timely's versatile platform. Furthermore, they've continued to receive event submissions from community members to host local events virtually.

RESULTS

As a result of the use of timely's tools, the Lillooet Community Event Calendar is now considered the number one place to list and promote activities, events and meetings. It is where people go to see what is happening in Lillooet.
The Timely Event Management Software boosted the Lillooet Library Association in several ways, including:
The 
library calendar
 showcases activities from more than 30 diverse groups. They include
educational programs for preschoolers to adults
, sport events, environmental and food security programs, health and safety activities, and also community radio shows.
The Lillooet Volunteer Connect coordinator Kim North helps groups in several ways, including posting their activities and promoting the use of the calendar. Every week, links to the calendar go out to the community via social media, reaching over 1,200 people.
"At The Table" 
non-profit events
 consistently recognize the importance of their Timely events calendar in fostering community in the Lillooet area and improving outreach and communication.
"Many people use the library calendar to post their events and find out what is happening in Lillooet. Even during the covid-19 pandemic, when we saw a drop on in person events, the community event calendar was very helpful for people to find who was hosting online events and how to get links to the programs."
- Kim North, Lillooet Volunteer Connect Community Coordinator
You might also like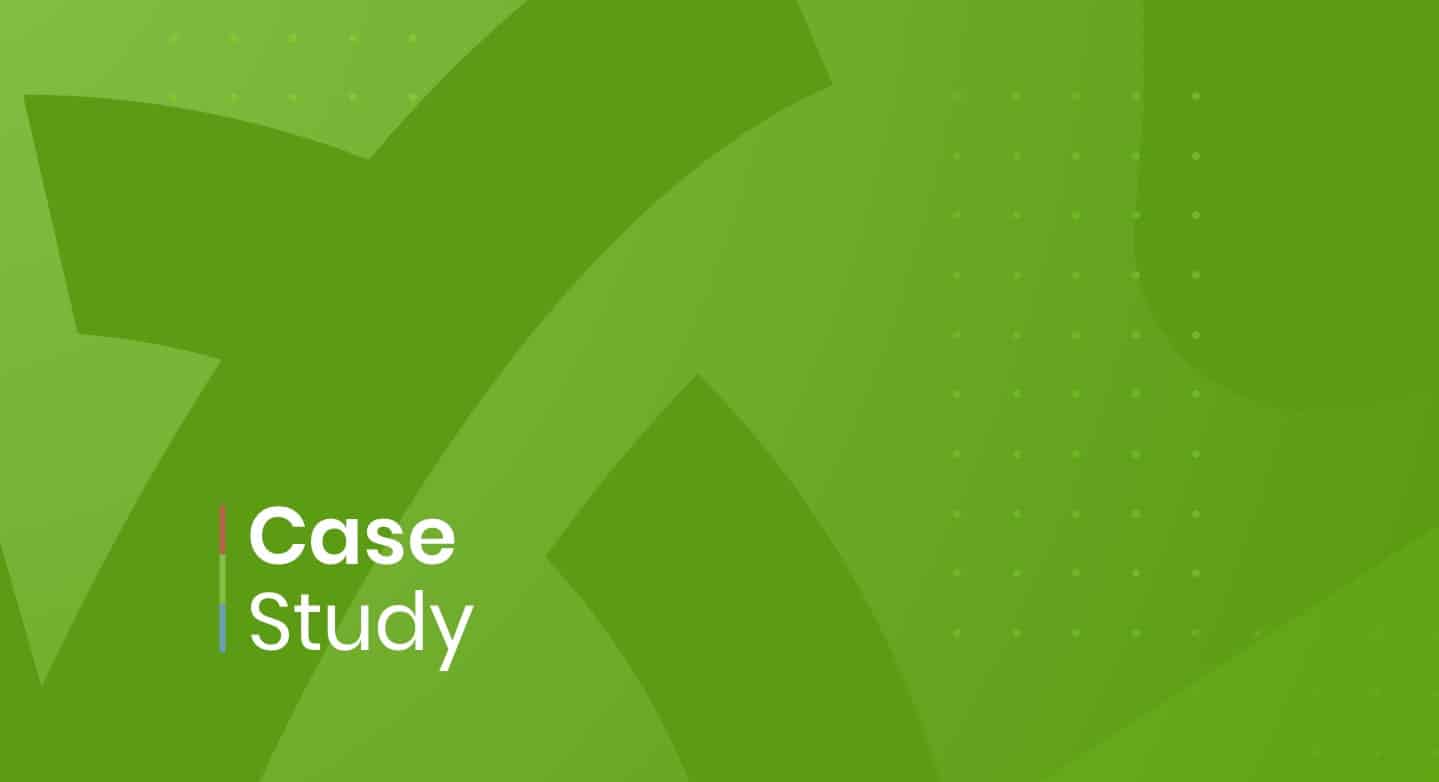 Join Our Newsletter
Subscribe to our newsletter and receive relevant event management tips, event industry updates, and more.
We value your privacy, and will only use contact you about our newest content, updates and offerings. You may unsubscribe from these communications at any time. For more information, check out our Privacy Policy.