Event Management Software for Event Venues, Theatres & Museums

Leading event management software for event venues of all types and sizes. From small bars and restaurants, to museums and large theatres. Boost event promotion, attendance and ticket sales with Timely event and venue management system.

Lift Up your Events with Timely Event Management Software for Event Venues

Built for the entertainment and performing arts industry, Timely's products will make your website steal the show with beautiful and powerful events calendar, registration, ticketing and booking solutions.

Venues' Major Event Management Challenges:

We've been working with event professionals since 2012. We understand the challenges faced by event venues to promote and monetize events nowadays.


Event Venues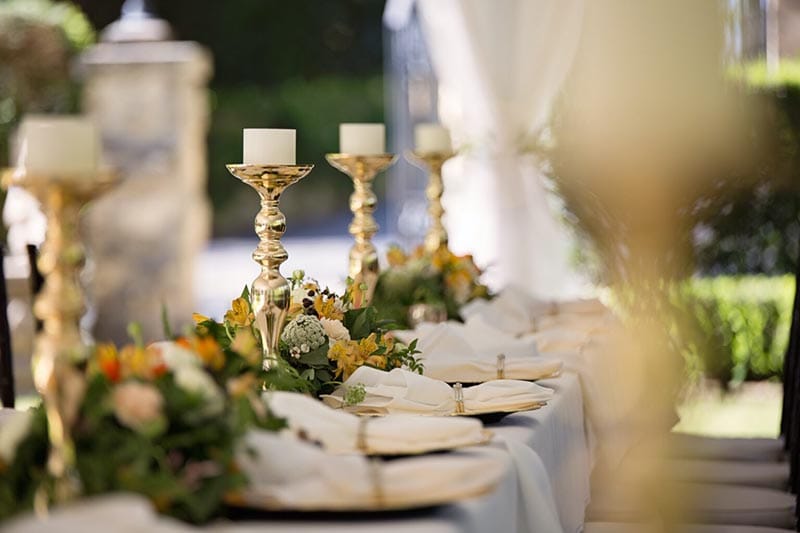 You have a beautiful event venue and want a calendar of events for your website that matches your brand.
Making your clients fill up a form on your website and waiting to hear from you is a hassle for them and for you. You need a more streamlined event space rental process. 
You need to work at maximum space capacity, increasing revenue and keeping costs low.
For you to focus on your business, you need a simple and user-friendly solution to help you manage your events. 
To stand out from your competitors you want to offer your clients a more convenient and professional venue rental service.
Museums, Theatres, Libraries, Concert Halls and Stadiums

You stage several events per month, and need to keep your audience informed and drive attendance to your events. 
Selling event tickets at third party ticketing platforms is not working for you. You want to be able to sell tickets from your own website. 
Since you also sell tickets at the door, you need an integrated solution that works for both in person and online ticket sales, and updates tickets inventory in real time automatically.
You need to make your event ticketing sales process more accessible for people with disabilities, as well as comply with privacy, security and other regulations.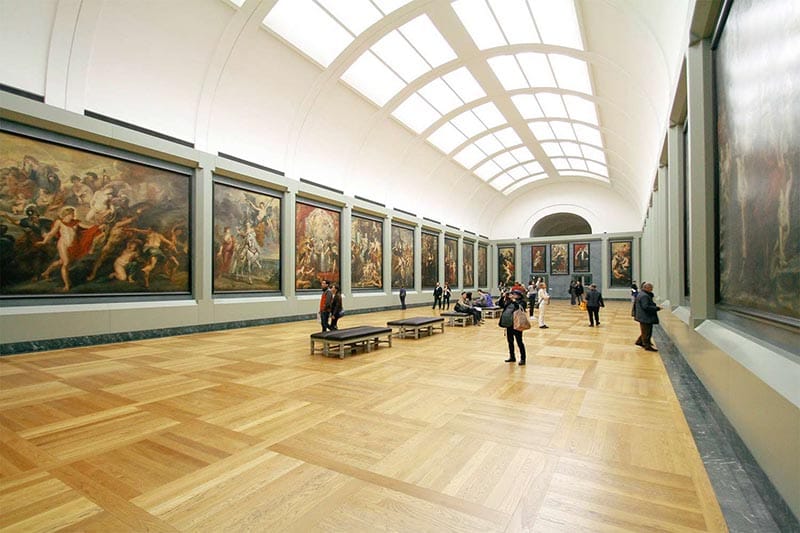 Restaurants, Bars and Clubs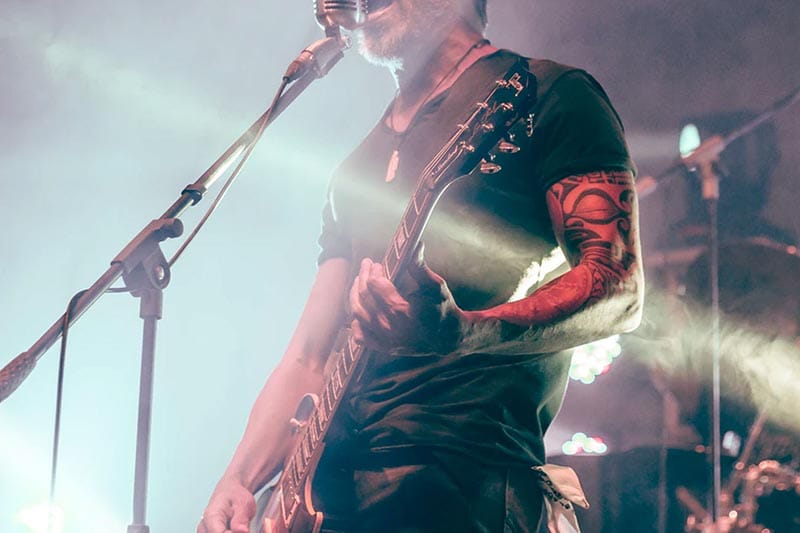 You offer live entertainment to your clientele on a regular basis and need to promote your events better in order to increase attendance. 
Most of your tickets sales are at the door at the time of the performance. However, you'd prefer your events to sell out in advance. 
Since you are not prepared enough for event latecomers, the long lineups in front of your venue get customers frustrated.
You don't have a big budget to buy expensive booking and ticketing hardware and software.
You want your clients to have a great experience when attending an event at your venue, from start to finish. As a small business owner, it is difficult to be on top of everything.
How can Timely Software Help Event Venues Manage Events More Efficiently?

Our event management software for event venues, theatres and museums helps event venues achieve their event goals in many ways:

Centralize Event Management
Manage one or more event calendar from a single platform. Our web based application is feature rich, easy to use and does not require any software development or web design technical skill.

Embed on Your Website

Improve your website's SEO in a meaningful way by bringing the events that are relevant to your target audience. Use our white label calendar of events and stand out from the competition.

Post Content-Rich Events

Engage your existing viewers and attract new ones by bringing in person and online events that interest them. Add media, videos and links and get their attention. Show your events with stunning calendar views.

Promote Events with Ease

Post events from your calendar to Facebook and Twitter automatically and in bulk. Share events on other social media platforms. Boost event attendance with automated emails and rsvps.

Accept Venue Bookings Online

Allow clients to reserve your function rooms on your website anytime and anywhere. Organize your room schedules and invoicing. Know your space availability at all times and prevent double-booking.

Manage Event Registrations

Collect RSVPs prior to your event and check attendees at the door. Using a single application, show your guests that you are on top of every registration. Increase your repeat business and revenues.

Sell Event Tickets Online

Monetize events by selling tickets from your own website, instead of driving traffic to third-party ticketing platforms. Rest assured that all payment transactions are secure, and all data is protected.

Enhance Customers' Experience

Simplify how your customers do business with you from the first contact and make a big impression. Impress your clients with branded communications, and make it easy for them to pay online.

Own your Clients

Generate leads, track sales and manage customer relationships. Own and nurture your client list. Rest assured that we will not contact your event attendees or use their data – as most event listing websites do.

Boost your event venue management with Timely event technology. Try for free or book a demo to learn more.

Simplify your Event Management, Build Deeper Patron Relationships and Grow your Audience.

Timely's event management software for event venues, museums and theatres helps venues streamline event scheduling, promotion and distribution. Your patrons will be delighted with the incredible booking experience and will keep coming back.

Libraries

Museums

Banquet Halls

Art Galleries

Hotels

Theatres

Wedding Venues
Concert Halls

Stadiums

Restaurants

Night Clubs

Bars

Benefits of Timely Event Management Software for Event Venues
Event venues usually host many events per year. As a full service event management software for event venues, Timely can help them manage and organize events more efficiently. Here is why:

Flexibility
Timely's event and venue management software is flexible enough to serve all companies across the performing arts and entertainment industry. From gallery shows to ballet performances, the Timely event and venue booking system software has you covered.

Reputation
Do you want to build brand awareness and establish your company as the "go-to" provider of memorable, well-managed events? With Timely's event management software programs, you can reinforce your brand message at every stage of the sales process, from nurturing leads to pre-show communications.

Scalability
The Timely event and venue booking software is scalable to your specific commercial needs, allowing you to grow your business, manage guests, and nurture your marketing strategy without worrying about whether your event and venue booking system can handle the challenges.

Efficiency

Whether you're booking an art show or a music event, the management software should be user-friendly and simple to use so you can focus on running your business rather than stressing over booking software. We designed the Timely event and venue management programs with this concern in mind, so now you can manage your calendar, handle RSVPs, sell tickets, and enhance the customer experience all from one convenient CRM.

Set an online events calendar, handle event and venue booking, and sell event tickets, all at the click of a button. Are you ready to take your event venue to the next level? Try for free or book a meeting to learn more!

Safe, Secure and Reliable Software for Events

Discover how Timely event technology can take your events to the next level.


Custom Features
White label application that allows many design customizations, including font, colour, background, logo and unique content. Customize your calendar, events and even confirmation emails.

Easy to Use
Our platform has a clean design and presentation, and allows an intuitive navigation for users of all types and backgrounds. Moreover, it has multiple viewing options and search filters.

Anytime and Anywhere

Since all data is stored in the cloud, your staff and clients can access events anytime and anywhere. In addition, our software is fully compatible across all devices and platforms.

PCI-DSS Compliant

Protect yourself and your customer by reducing the risk of debit and credit card data being lost. Accept online payments via Paypal, Stripe and Square – all PCI DSS certified.
High Privacy and Security

Accessible

Our web based application is
Section 508
and 
WCAG 2.1 AA Level
 compliant. Therefore, it is accessible not only for your staff and volunteers, but also your audience and the community with disabilities.
Event Venues Love Timely
and We Love Them Back!

More than 150,000 organizations and event professionals around the globe rely on Timely to manage their events more efficiently.
Sign up today and start a love story you too.

Get Started with Timely Event Software Solutions today

At Timely, we believe events are the cornerstone of experiences. We aim to create technology that brings communities together and turns events into lasting memories. Count on us to help you achieve your event management goals.