Event Management Software for Destination Marketing Organizations

Promote your destination, attractions and events. Elevate your visitors' touristic experience, develop local economies, and see sustainable tourism growth with Timely's event management software for destination marketing organizations.


Promote Local Events and Amaze your Visitors with Timely Destination Marketing Software Solutions

Destinations are full of life. There is so much to see and do. Timely's events calendar for DMOs helps your visitors and locals make the most of their stay, by discovering all events and attractions at your destination.


Event Calendar Software
Destination Marketing and Promotion Major Challenges:

We've been working with tourism professionals since 2012. We understand the challenges faced by the travel industry today.


Destination Marketing Organizations, Tourist Boards, Convention and Visitors Bureaux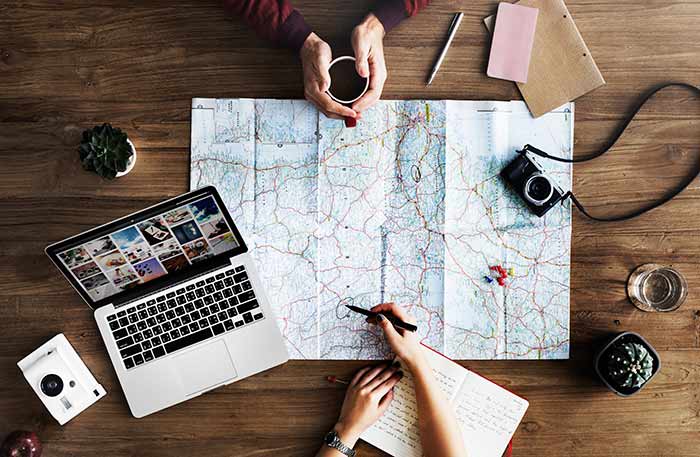 To promote your location as an attractive travel destination, you need to beautifully display relevant and up to date content online.
To encourage event organizers to choose your town, city, region or country for meetings, conferences and exhibitions, you need to showcase your destinations' touristic capabilities online. 
Events and festivals offer tourism destinations a great way to attract, inspire and engage with visitors and local residents. Having a centralize events calendar online would help promote such activities.
Manually adding local events and attractions to your website is time consuming. You need technology to create recurring events, and import events automatically from other sources.
Local businesses and small event promoters want to advertise their events, attractions, and event venues on your site, but the current process is complex and offline.
Being able to offer online reservations and ticket sales on behalf of local events, activities and attractions would certainly benefit your tourist destination.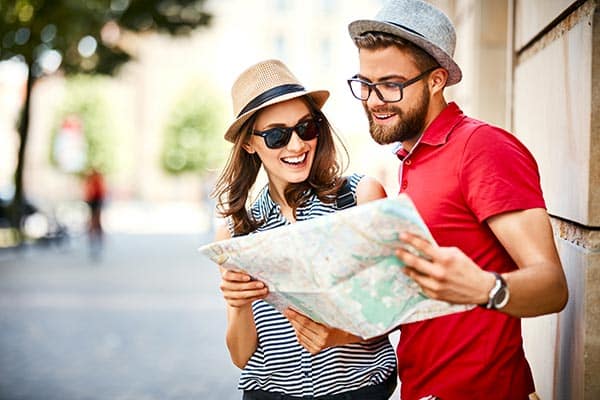 How Can Timely Help Your Destination Marketing Organization?

Our event management technology helps DMOs, tourist boards, and convention & visitors bureaux attract tourists and reach their tourism marketing goals in several ways:

Centralize Event Management Activities

Aggregate all attractions and events from your local partners. Integrate them into your event calendars. Manage everything from a single event management platform.

Embed on Your Website

Improve your website's SEO in a meaningful way by bringing events that are relevant to your audience. With our white-label event calendar, travellers can find events, and do not miss any activity during their trip.

Post Content-Rich Events

Keep your travellers and locals up to date with all the attractions and events happening at your destination. Add media, videos and links and get their attention. Show your events with stunning calendar views.

Import Relevant Events

Easily fill your calendar with relevant events and amaze your audience. Consolidate your calendars, transfer events in bulk, and find and import events from multiple sources automatically.

Let Locals Submit Events

Generate automatic advertising revenue with an event submission form. Allow local businesses to submit events and attractions to your calendar, for free or for a fee, while keeping full publishing controls.

Promote Events with Ease

Post events from your calendar to Facebook and Twitter automatically and in bulk. Share events on other social media platforms. Boost event and attractions attendance with automated emails and rsvps.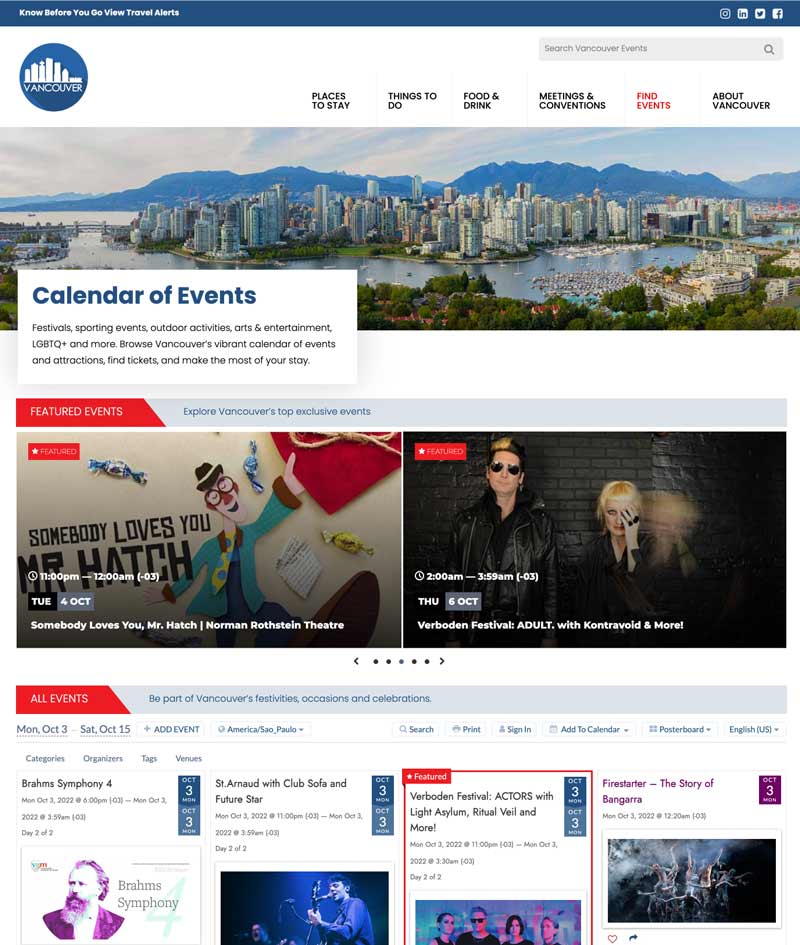 Destination Events Calendar Demo

Boost your destination marketing by promoting local events and attractions. With Timely Destination Marketing Software you can provide up-to-date information to travellers and improve local tourism. Share your community events, farmers market, festivals and more using a single and powerful event management software for visitor attractions.

See the Demo
Enhance your Travellers' Experience and Create Long-Lasting Memories

Timely's destination software can help you promote events, attractions and things to do in your city, region or county. Your travellers will experience precious moments, which can last forever in their memories.
Local Attractions

Sightseeing
Walking Tours

Adventure

Performance Arts

Museums & Culture

Sporting Events

Nightlife

Shopping

Restaurants

Kids & Family

Festivals & Events

Benefits of the Timely Destination Marketing Software
Timely event management software for destination marketing organizations keeps travellers coming back for more. From building a robust calendar of diverse local events to a more seamless user experience, Timely will help grow your destination's spot on the map. Here's how:

Support Local Businesses
Timely's event submission form feature makes it easy for local businesses to advertise their events with your destination marketing organization. Not only does this build the local economy, but it also keeps your event calendar current. Visitors will be impressed with all the attractions you have to offer, and interested in returning to your destination.

Increase Online Following
Expand your audience and event reach with social share buttons on your event pages. Timely's event calendar for destination marketing organizations integrates with social media so you can connect with more people and build your web traffic, increasing your number of online and physical visitors.

Save Time and Labor
Automating more aspects of your events means you can spend time and money elsewhere. You no longer have to worry about manually updating changes submitted by an event host or promoting happenings on social media – both are done instantaneously through Timely system.

Visitor Experience
Increase visitor satisfaction by keeping them in the loop. Automated messages promoting event attendance as well as notifications about any event changes make every person who comes to your destination feel like a part of the community.

Your town, city, region or country deserves to be celebrated. Timely's professional and engaging aesthetic, coupled with its functionalities to serve the event needs of destination marketing organizations, make it the highest quality destination marketing software for you. Book a demo to learn more!

What Do Our Clients Say About Timely Event Platform?

At Timely, we are committed to building the best event technology, and providing the best customer experience possible.
But don't take our word for it. Check out some customer testimonials from real clients and event industry experts.
Love Burlington

"After checking other event calendars, Timely stood out higher. It had every feature we needed, the user experience was great, and the price was right. It was an easy pick!"

Julia Chalmers, Marketing Coordinator
at the City of Burlington

Read full story
Safe, Secure and Reliable Software for Events

Discover how Timely event technology can take your events to the next level.


Custom Features
White label application that allows many design customizations, including font, colour, background, logo and unique content. Customize your calendar, events and even confirmation emails.

Easy to Use
Our platform has a clean design and presentation, and allows an intuitive navigation for users of all types and backgrounds. Moreover, it has multiple viewing options and search filters.

Anytime and Anywhere

Since all data is stored in the cloud, your staff and clients can access events anytime and anywhere. In addition, our software is fully compatible across all devices and platforms.

PCI-DSS Compliant

Protect yourself and your customer by reducing the risk of debit and credit card data being lost. Accept online payments via Paypal, Stripe and Square – all PCI DSS certified.
High Privacy and Security

Accessible

Our web based application is
Section 508
and 
WCAG 2.1 AA Level
 compliant. Therefore, it is accessible not only for your staff and volunteers, but also your audience and the community with disabilities.
Destination Marketing Organizations Love
Timely and We Love Them Back!

More than 150,000 organizations around the globe rely on Timely to manage their events more efficiently every day. Sign up today and start this love story you too.


Get Started with Timely Event Software Solutions today

At Timely, we believe events are the cornerstone of experiences. We aim to create technology that brings communities together and turns events into lasting memories. Count on us to help you achieve your event management goals.