Event Management Software for Churches & Religious Organizations

Timely's event management software helps churches and religious associations manage religious events and grow their communities' faith. Our system works perfectly for church conferences, spiritual retreats, catechism classes, masses and more.


Inspire your Church Members and Leaders with Timely Church Event Management Software

Increase member engagement and attendance by hosting memorable church events. Easily manage your church calendar, religious events registration, and room booking with Timely event management solutions.

Churches and Religious Organizations Major Event Challenges & Needs:

We've been working with event professionals since 2012. We know the challenges faced by religious institutions when hosting and promoting events.


Churches, Synagogues, Mosques and Other Religious Organizations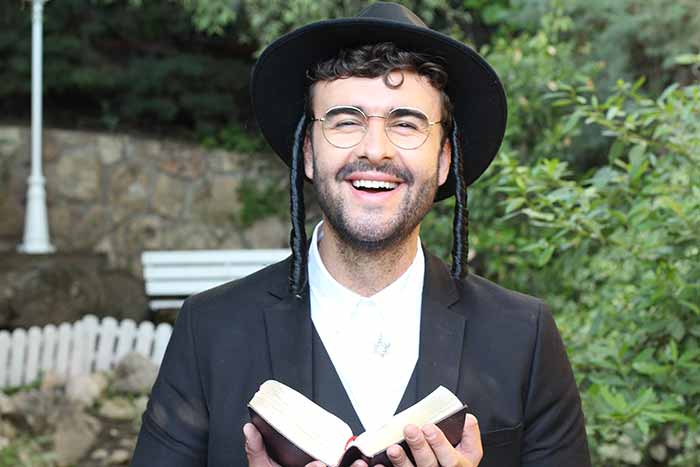 Churches all over the world are using new strategies to retain and attract members, such as events, videos, live streaming, social media and newsletters. You don't want your church to fall behind. 
Events are essential to promoting active engagement in religious life, and giving your church members and newcomers a sense of belonging.
A website event calendar with church events is a great way to publicize your church's activities and events, as well as to connect with your parishioners anytime from the comfort of their homes.
Manually adding each and every mass or event to your website is time consuming. You need technology to create recurring events, and import events automatically from other sources.
You want to encourage related organizations to share their events with your community by posting them directly into your website calendar.
Church fundraising has always been a challenge. To be able to reach everyone in your church, you need to offer online ticket sales. This way, your members can purchase tickets to your religious events whenever is convenient for them.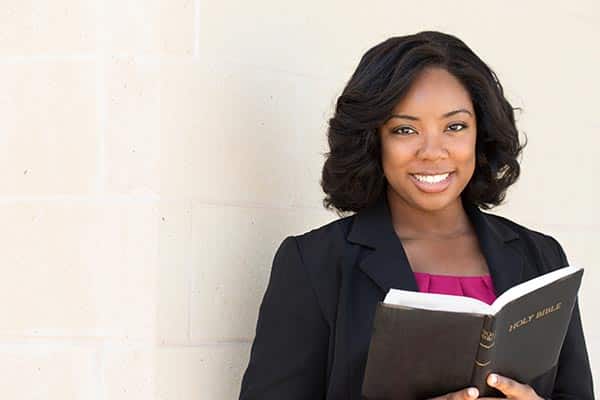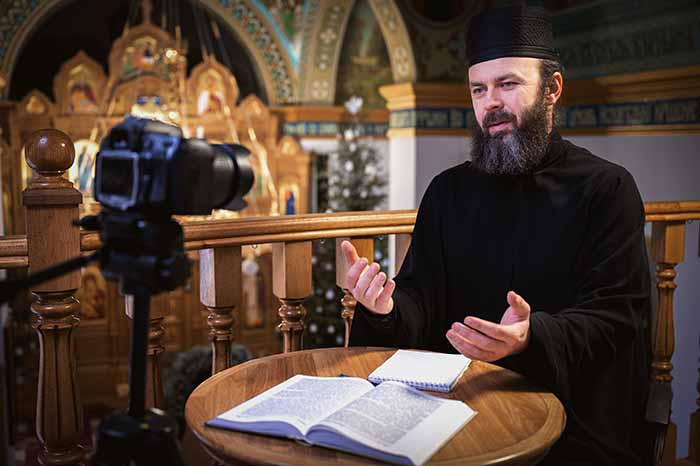 Due to covid-19, you need to limit the capacity for all your church in-person services in order to comply with government health protocols. Offering easy event pre-registrations for church events seems to be a good option. 
Temples and churches are gathering places. They're used not only for worship, but also for community events. Offering space rental availability information on your website and online room scheduling can help you better manage your facilities and increase church revenue.
How Can Timely Help Your Faith Based Organization?

Our event management technology helps churches, synagogues, mosques and other religious organizations manage their religious events more efficiently, in several ways:

Centralize Event Management Activities

Aggregate all events happening at your congregation or federation. Integrate them into your events calendars. Manage everything from a single event management platform.

Embed on your Website

Improve your website's SEO in a meaningful way by bringing events that are relevant to your community. Use our white label calendar of events and custom brand it to your look and feel.

Post Content-Rich Events

Keep your churchgoers and newcomers up to date with all the activities and events happening at your church. Add media, videos and links and get their attention. Show your events with stunning calendar views.

Import Relevant Events

Easily fill your calendar with relevant events and amaze your audience. Consolidate your calendars, transfer events in bulk, and find and import events from multiple sources automatically.

Let Users Submit Events

Capture community events with an event submission form in your website. Allow the community to submit events to your calendar, for free or for a fee, while keeping full publishing controls.

Promote Events with Ease

Post events from your calendar to Facebook and Twitter automatically and in bulk. Share events on other social media platforms. Boost event and church attendance with automated emails and rsvps.

Accept Venue Bookings Online

Allow the community to reserve your function rooms on your website anytime and anywhere. Organize your room schedules and invoicing. Know your space availability at all times and prevent double-booking.

Manage Event Registrations

Collect RSVPs prior to your event and check attendees at the door. Using a single application, show your guests that you are on top of every registration. Increase your repeat business and consequently revenues.

Sell Event Tickets Online

Monetize events by selling tickets from your own website, instead of driving traffic to third-party ticketing platforms. Rest assured that all payment transactions are secure, and all data is protected.

Showcase your church events and better engage with your members with Timely event technology. Request a meeting or contact us to learn more.
Create an Inclusive Community through Religious Events and Celebrations

Timely's event management software for churches, synagogues and mosques helps religious association better create, promote and manage church events. Your church parishioners will be extremely pleased to be part of such a vibrant community!



Online Church Service

In-Person Church Service

Vacation Bible School

Bible Study

Youth Groups

Prayer Retreats

Marriage Workshops

Religious Celebrations

Fundraising Events

Support Groups

Leadership Training

Community Outreach

Benefits of Timely Event Management Software for Church Event Registration
Most churches host a wide variety of events annually. From bible study to annual carnivals, you need a simple, reliable tool to help your ministry event planner make your event dreams a reality. As a full service event management software for churches and religious organizations, Timely can help manage and organize events more efficiently. Here is why:
Flexibility
Timely's church event and venue management software is flexible enough to serve all communities across the religious landscape From barbecues to bible study, the Timely event management software has you covered.

Reputation
Do you want to build community awareness and establish your church as the "go-to" destination for inclusive, well-managed community events? With Timely's event management software programs, you can create an inclusive community through religious events and celebrations.

Scalability
The Timely religious event and venue booking software is scalable to your specific church needs, allowing you to grow your community, manage guests, and nurture your celebrations without worrying about whether your church event registration and venue booking system can handle the challenges.

Efficiency
Whether you're booking a silent auction or a potluck dinner your management software should be easy to learn and even easier to use. As a result, you can focus on the needs of your community rather than stressing over booking software.

We've designed the Timely church event and venue management programs with all these concerns in mind, so now you can manage your calendar, handle RSVPs, sell tickets, and enhance the experience all from one convenient system.

Set an online church events calendar, handle event and venue booking, and sell event tickets, all at the click of a button. Are you ready to take your church to the next level? Try for Free or Book a meeting to learn more!

What Do Our Clients Say About Timely Event Platform?

At Timely, we are committed to building the best event technology, and providing the best customer experience possible.
But don't take our word for it. Check out some customer testimonials from real clients and event industry experts.
Jewish Federation of Southern Arizona

"The management of the three calendar resources used to occupy a significant amount of staff time. They now require minimal oversight"

MAYA HOROWITZ, DIRECTOR OF MARKETING, COMMUNICATIONS & EVENTS AT THE JEWISH FEDERATION OF SOUTHERN ARIZONA

Read full story
Safe, Secure and Reliable Software for Events

Discover how Timely event technology can take your events to the next level.


Custom Features
White label application that allows many design customizations, including font, colour, background, logo and unique content. Customize your calendar, events and even confirmation emails.

Easy to Use
Our platform has a clean design and presentation, and allows an intuitive navigation for users of all types and backgrounds. Moreover, it has multiple viewing options and search filters.

Anytime and Anywhere

Since all data is stored in the cloud, your staff and clients can access events anytime and anywhere. In addition, our software is fully compatible across all devices and platforms.

PCI-DSS Compliant

Protect yourself and your customer by reducing the risk of debit and credit card data being lost. Accept online payments via Paypal, Stripe and Square – all PCI DSS certified.
High Privacy and Security

Accessible

Our web based application is
Section 508
and 
WCAG 2.1 AA Level
 compliant. Therefore, it is accessible not only for your staff and volunteers, but also your audience and the community with disabilities.
Churches and Religious Organizations Love Timely and We Love Them Back!

More than 150,000 organizations around the globe rely on Timely to manage their events more efficiently every day. Sign up today and start this love story you too.

Get Started with Timely Event Software Solutions today

At Timely, we believe events are the cornerstone of experiences. We aim to create technology that brings communities together and turns events into lasting memories. Count on us to help you achieve your event management goals.