Timely's Vision is to Bring the World Closer Together, One Event at a Time.

We believe an Event Calendar is the first step in bringing communities together and turning events into lifelong memories. We aim to be the best event management software company there is, for our clients and our employees.


Interesting Fact About Us
+150
Countries & Territories
How We Started and Where We are Today

Well, the whole idea about Timely started with a problem we all faced at least one day in our lives. When searching on the internet for things to do in our town or in a city we are visiting, like current events and attractions, we have to look at many sites. Usually we find fragmented information in the form of a calendar of events.

We decided to turn these individual event calendars into distribution and promotional platforms, remodelling the traditional calendar into a social network that users can easily publish and search for events.

We envisioned a new way for event makers to create their own event calendar hubs in order to keep up-to-date with everything that's going on among the people and places that matters to them the most.

We used technology to turn this vision into reality and, in September 2011, launched Timely All in One Events Calendar for WordPress as a beta project.


Today, in addition to our classical WordPress event calendar plugin, we offer more advanced Software as a Service (SaaS) web application solutions for the whole event industry.

Currently, our SaaS solutions Event Calendar, Event Ticketing, Event Booking, Online Training and Online School Agenda are used by more than 150,000 clients, located in more than 150 countries and territories, all over the world. In addition, our solutions have been translated to multiple languages.

We serve clients from a variety of markets and industries, including Media & Event Promoters, Event Venues, Theatres & Museums, Schools, Colleges & Universities and Nonprofits & Charities, to name a few.

And it is so exciting to know that as we continue on our mission to bring people and communities together and give them a sense of belonging, we're only getting started …
Timely's Core Values

There is no company without a team. There is no team without shared beliefs.

Innovation
Inspired by our clients, we seek to grow and innovate day by day. Our goal is to deliver value software solutions. So we listen to our clients, we understand their needs, we think, then we put our ideas into action.


Ownership
We take initiative to bring about positive results, and aim to do our best. We care about our company and the quality of our products and services. More importantly, we care about our clients.

Inclusivity
Diversity and inclusion are a proud part of our roots. We celebrate being a multi cultural company with people from different backgrounds. We offer equal opportunity for everyone to thrive in our innovative and collaborative environment.


Accountability
We help each other and value everyone's opinions. We are all responsible for the future of the company, and accountable to one another. We learn from our mistakes and celebrate our successes.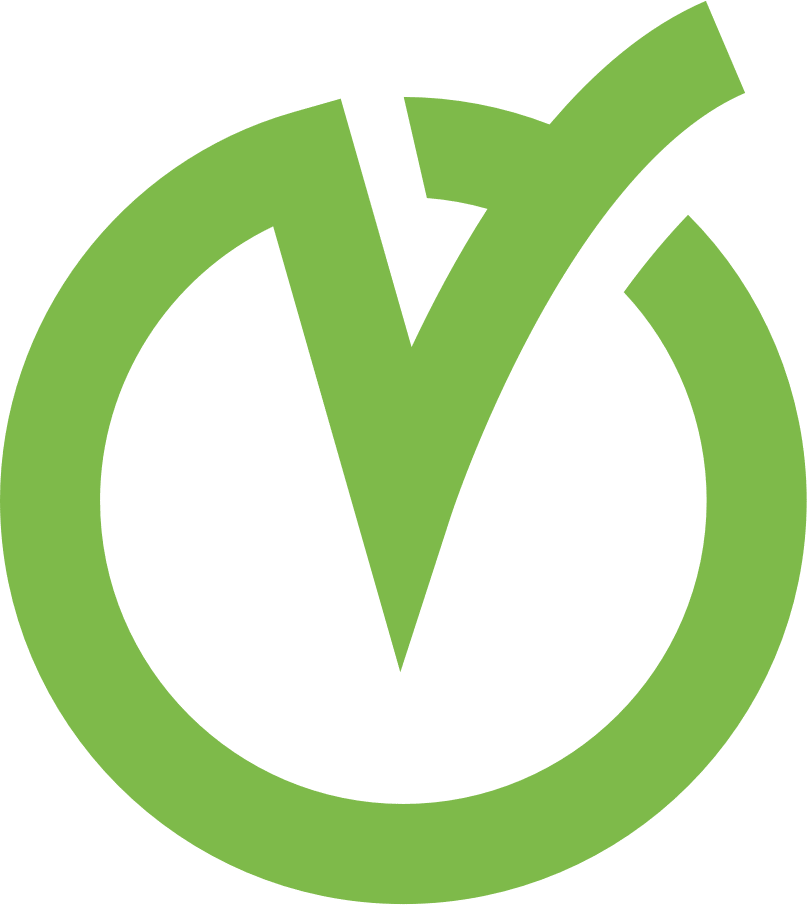 Get started with Timely Event Management Software Solutions today.

At Timely, we believe events are the cornerstone of experiences. We aim to create technology that brings communities together and turns events into lasting memories. Count on us to help you achieve your event management goals.