Timely Reviews & Customer Testimonials
At Timely, we are committed to building the best event management technology, and providing the best customer experience possible. But don't take our word for it. Check out some of the reviews and customer testimonials from real clients and event industry experts.

Trusted by over 150,000 event creators worldwide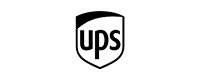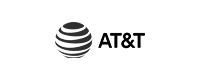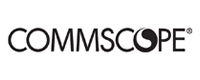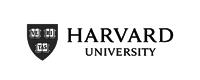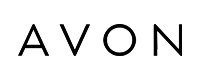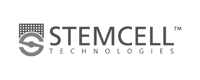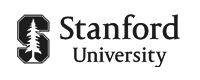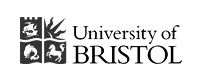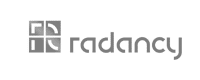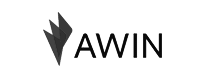 Why Event Managers Around the Globe
Love Timely?
As the event industry keeps evolving and our clients' technology needs continue to increase, there is nothing that makes us prouder than our happy customers. At Timely, we live and breathe our values - they reflect us as a company and drive how we work every day with our customers.
Working Together to Create Successful Events Around the Globe
From small organizations to large enterprises, Timely helps event professionals around the world achieve their event management goals with more technology and productivity. Check out some of our featured case studies below: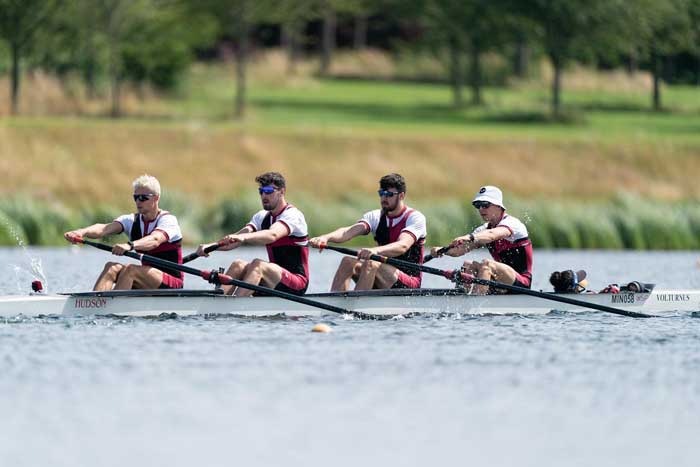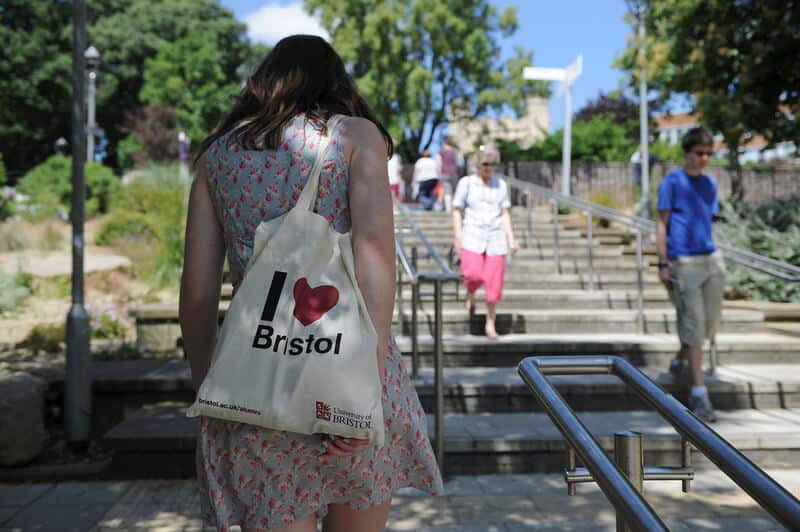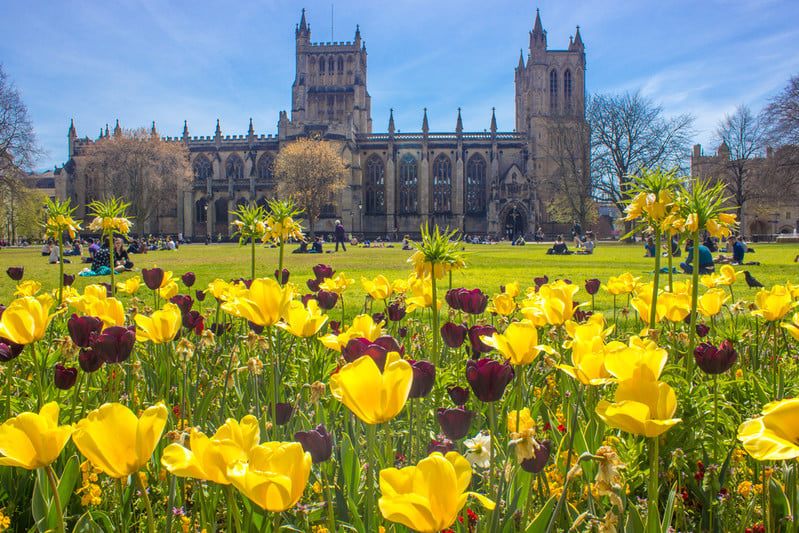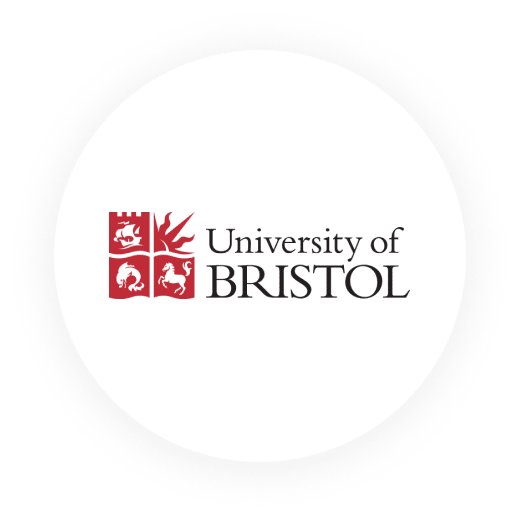 The University of Bristol
"Timely Event Calendar looks so much better than our previous university calendar system; and the functionality is above and beyond what we used to have."

Laura Pugh, Event Coordinator at the
University of Bristol
Read full story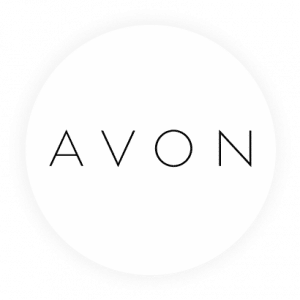 The Avon Company Canada
"We have considered other calendars, but we chose Time.ly because it integrates well and looks great on our website. In addition, it is easy to use and feature rich."

Cheryl Makaro, National Field Training
Manager at The Avon Company Canada

Read full story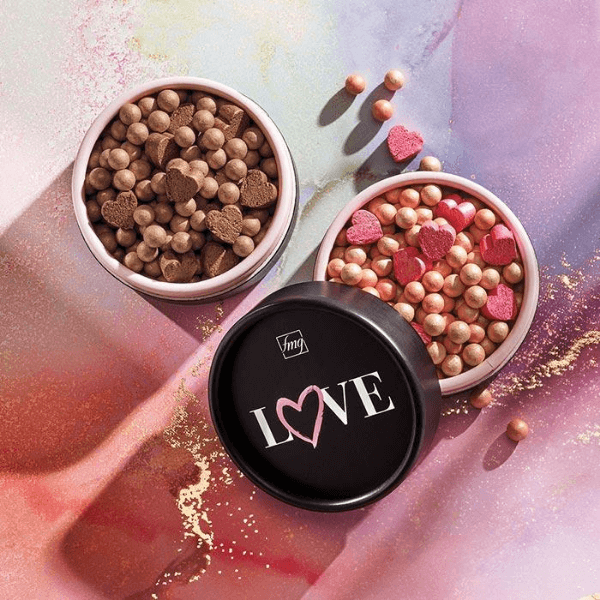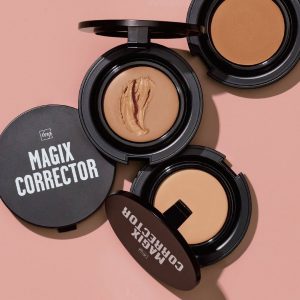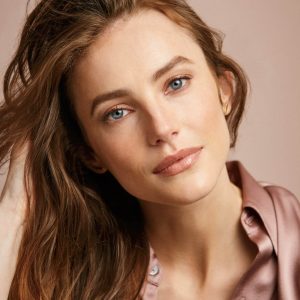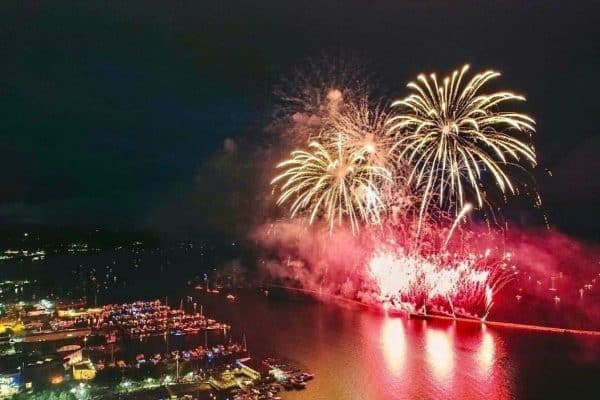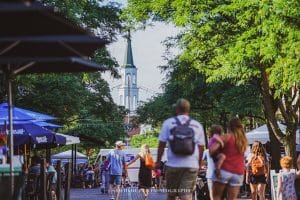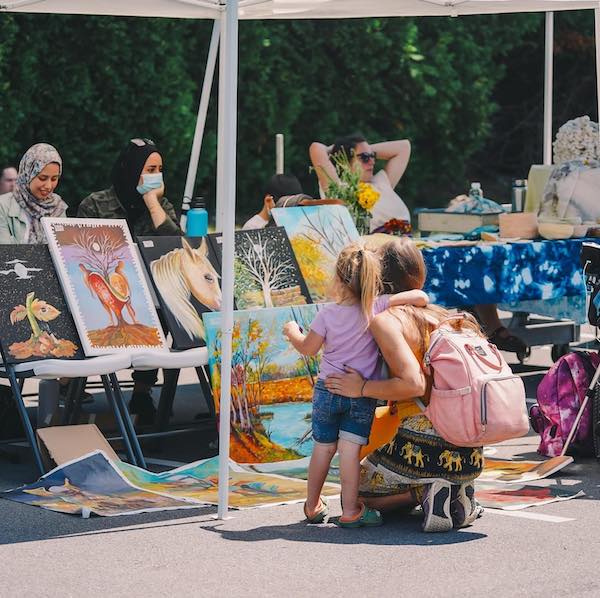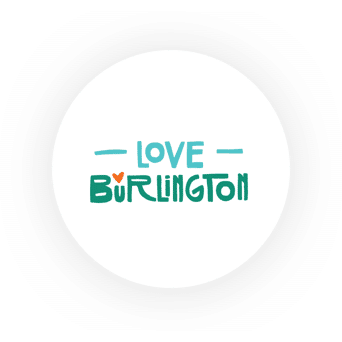 Love Burlington
"After checking other event calendars, Timely stood out higher. It had every feature we needed, the user experience was great, and the price was right. It was an easy pick!"

Julia Chalmers, Marketing Coordinator
at the City of Burlington

Read full story
Event Community Love
Here's what other happy customers are saying about Timely.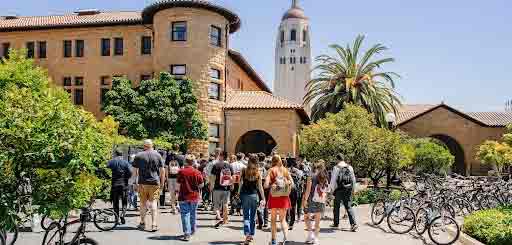 Wonderful functionality. We love our Timely calendar!
It's easy to use and continues to get better over time.
I love Timely! I run 2 event website calendars with it, with over 4000 events listed in total!
Timely is a very user-friendly software. It is easy to input events into my events calendar.
We previously had a disjointed calendaring process that required heavy involvement from multiple staff members. This was tolerated because we function as the calendaring hub in our community, with many agencies and organizations submitting events to our online calendar and newsflash. The use of Timely has allowed us to automate and improve the efficiency of the calendaring process. We are still able to carry out the processes that the community depends upon us for without spending the same amount of staff time.
We like to publicize the events our partners are doing and those of partners we want to reach out to. Timely software helps a lot! It's just very easy for me to 'copy and paste' my event on the 'add an event' option, and to upload images. It's much easier to manage than previous calendars we had. Overall, it's much easier to post events.
Timely has an amazing product that is so flexible. You've really done your homework on providing a service that fits all our needs. Thank you for your hard work and great product.
We love our new calendar app and have just launched our new website - looks great and it is easy to use!
Timely event management software is very useful and simple to use.
I did go out and look at other calendars. I came back to Timely because I felt that it would create a better look on my page, help me grow my audience faster, and save me lots of time.
The Timely Software allowed me to connect with local organizations and event venues, boosted the impact of the calendar, and grew the community in general.
I had a great experience with the new update and the support specialist who assisted me made it very easy to learn and follow her instructions on how to use the features. My experience was awesome. In addition, I like that there are many features that allow the client to be engaged.
Good events calendar without the complexity and relentless hidden charges and aggressive marketing from Eventbrite etc. Excellent customer support, including help with CSS. It means a lot that you responded and helped me. Lots of recommendations from us for Time.ly when winery clients ask for an events plugin. So much better customer service than your competitor.
We're definitely excited about this new destination event arm and building it up. We get calls to the city's office with people that want to plan their trips to Burlington, and we send them to Love Burlington's events calendar page. They love it!
Many people use the library calendar to post their events and find out what is happening in Lillooet. Even during the covid-19 pandemic, when we saw a drop in in-person events, the community event calendar was very helpful for people to find who was hosting online events and how to get links to the programs.
Visually beautiful versatile layout and lots of features. Simply awesome!
Timely helped the City of Winter Park centralize our event calendar management, improving its design and functionalities. As a result, it increased community engagement.
This program allows me to schedule and make all our classes and events visible easily and quickly. I really enjoy being able to schedule events and link to my Eventbride and social media. This makes it easy to promote our events and classes. I also enjoy that the calendar is integrated into our websites for people to easily view.
Overall, we've been very happy with the product and customer service has been extremely helpful for us when we've encountered problems. The ease of use is the most important aspect of this software. We are easily able to train our staff to use it, so that they can add their events to the calendar as soon as they know about them.
Timely Online Training Software offered us so many technological solutions, as well as the ability to have national training virtually on a daily basis by our team of Field Sales Trainers and Business Development Managers.
Timely's UI and friendly usability make it an incredible solution for churches and businesses like ours! I love how flexible this software is! We have events that repeat throughout the year with random breaks and weeks/days off. This software makes event management a breeze.
Timely fits perfectly to our needs. We can make single events and repeating events with a lot of options.
Now that we are on the paid version of Timely, things are very contemporary and professional looking. We enjoy the program a lot.
Timely Online Events Calendar is an affordable system that has allowed us to relaunch our online event listing. Since most events in our university calendar are open to the public, this has also led to greater website traffic and interaction with the community.
Do you have an event success story?

We'd love to hear about your success story with Timely event management software. Feel free to
contact us
and let us know how we are doing.
Get Started with Timely Event Software Solutions today

At Timely, we believe events are the cornerstone of experiences. We aim to create technology that brings communities together and turns events into lasting memories. Count on us to help you achieve your event management goals.