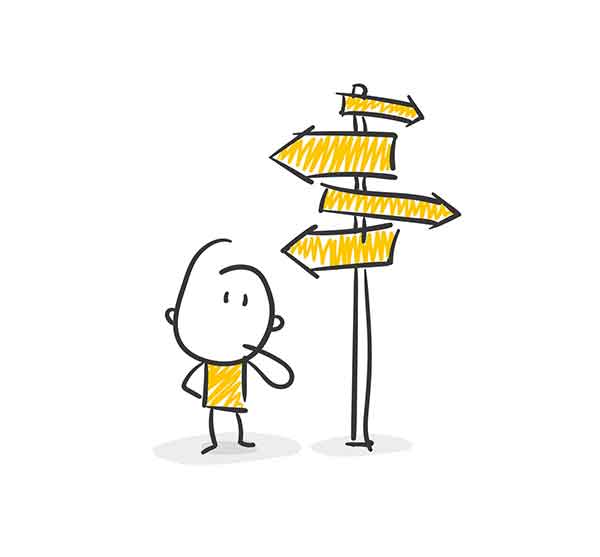 Are you lost?
Sorry, the page you are trying to access is not available.
No worries, we can help you get back on track. Try going back to the previous page, return to Timely's homepage, or check out other useful pages below.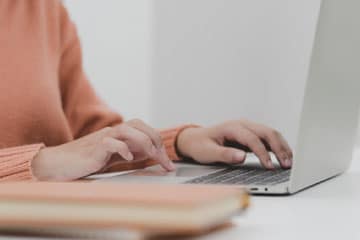 Timely Management Blog
Find relevant tips, event industry updates, case studies, and more on our Event Management Blog.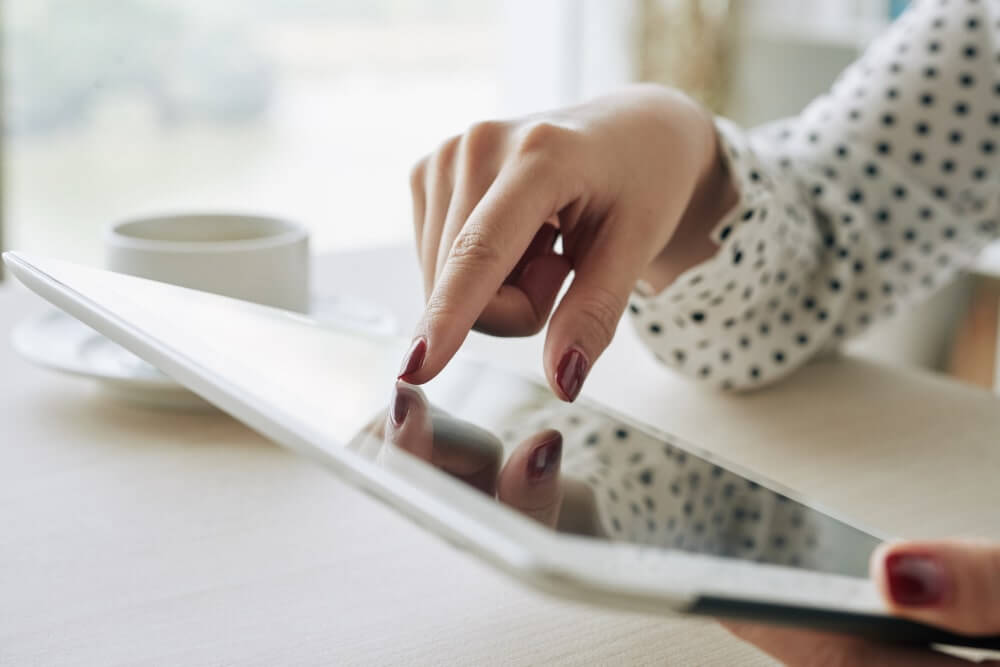 Timely Help Center
Become an event manager master! Learn how to set up and use your Timely Event Management Software.